Description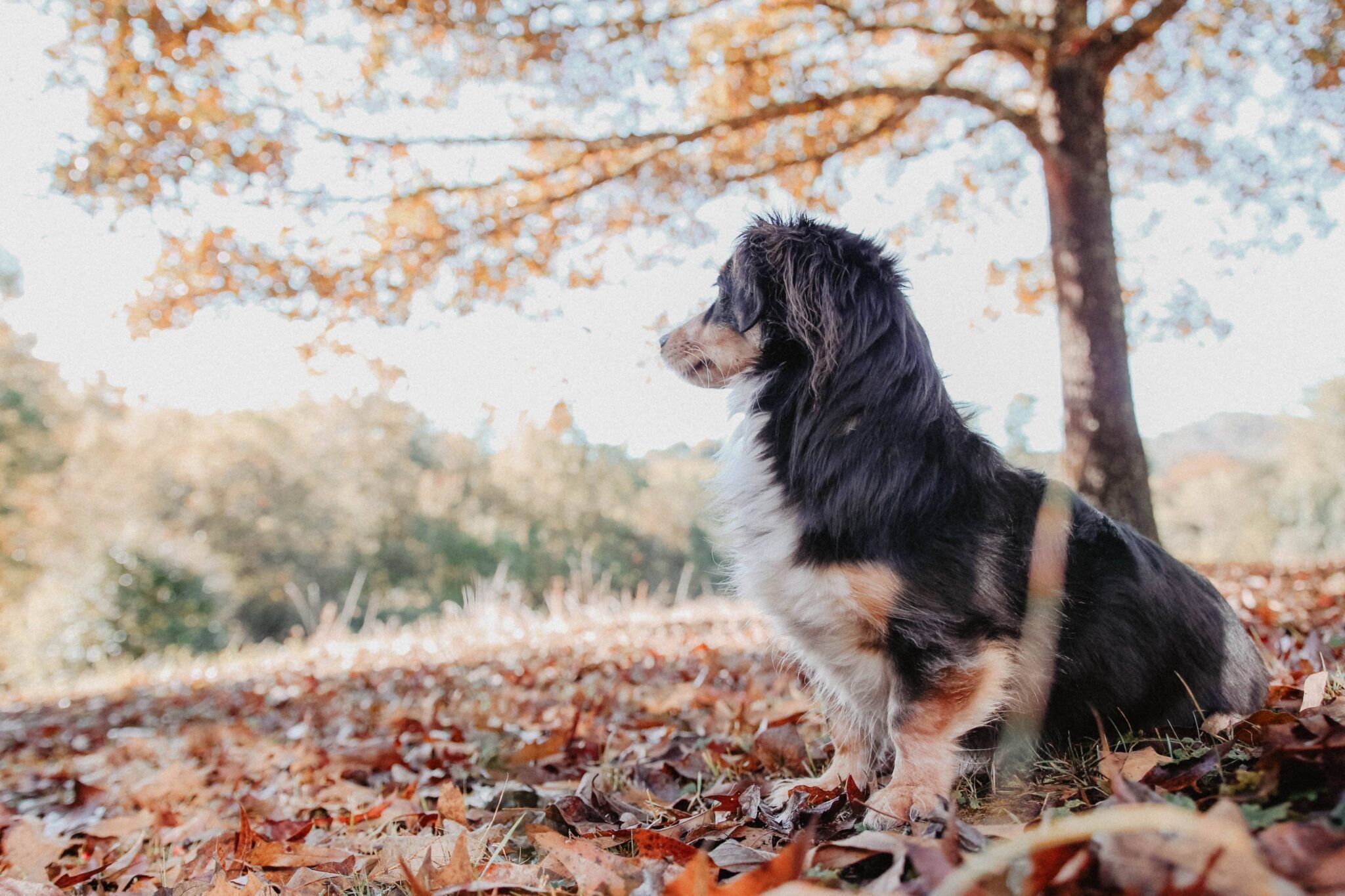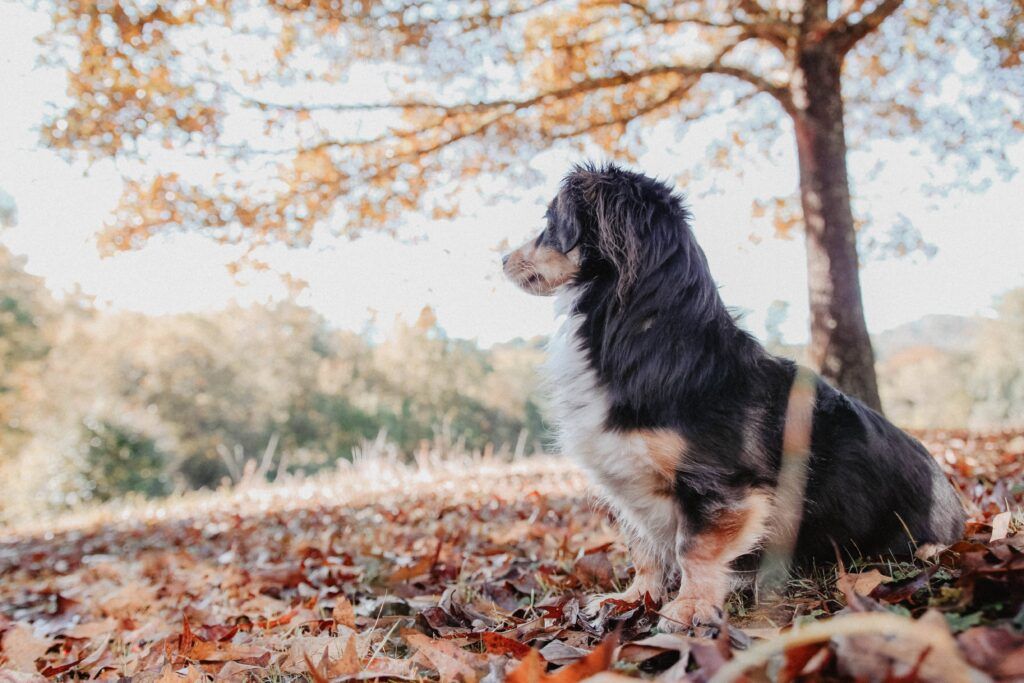 Animal Research Facility in the Faculty of Medicine and Health Sciences and Science with the director of SU Animal Research Facilities and Experimental Animal Veterinarian. This is a shared position between the Faculty of Medicine and Health Sciences (Tygerberg Campus) and the Faculty of Science.
The incumbent will act as principal of both the Animal Research Facilities of the Faculty of Medicine and Health Sciences and the Faculty of Science, in terms of the Veterinary and Para-Veterinary Professions Act and the Rules Relating to the Practising of Veterinary Professions.
Requirements
BVSc degree or BVMCh or equivalent professional veterinary qualification;
Registration with the SAVC for independent practice as a veterinarian;
Two or more years of clinical experience, including the use of balanced anaesthesia;
Proven subject knowledge of small animal medicine and surgery;
Experience in teaching/demonstrating technical skills;
A valid working visa (where applicable);
Good written and verbal language and communication skills in English;
Good interpersonal skills;
Proficiency in the use of computers (e.g. MS Word, MS Excel and the internet).
Recommendation
A postgraduate qualification in any field;
Evidence of previous academic activities (research publications, student supervision, conference attendance);
Experience in animal research, especially at a tertiary teaching institution;
Experience in staff management;
Good communication skills in Afrikaans.
Organisation
University of Stellenbosch
Research Field
Medical sciences
 › 
Veterinary medicine
South Africa › Stellenbosch
Deadline
23 March 2021
More information