Parliament's Committees on Economic and Monetary Affairs and on Environment, Public Health and Food Safety will hold a public hearing ahead of a scheduled vote on an objection on 14 June.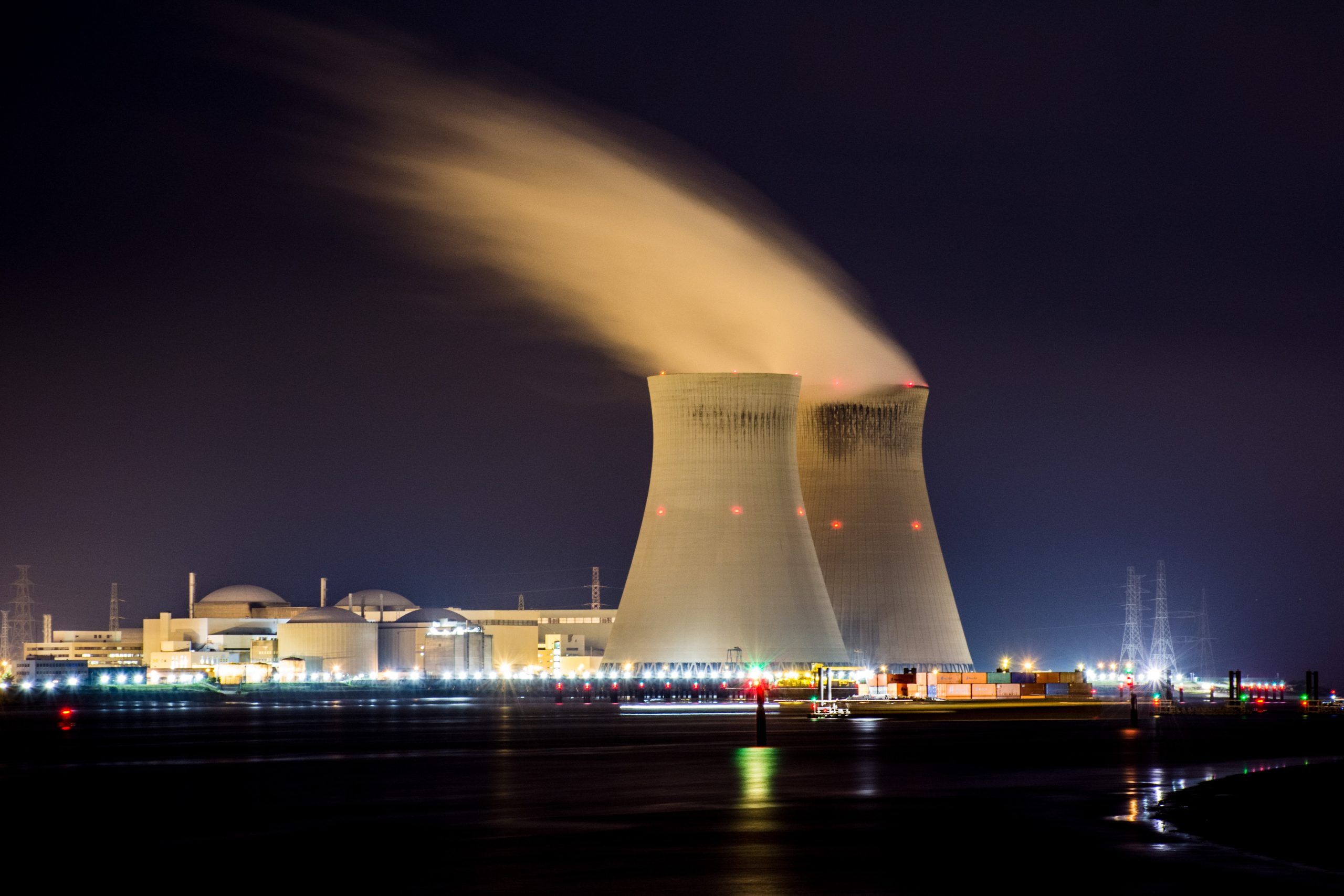 The public hearing will contribute to MEPs' ongoing scrutiny of the Commission's proposal on how nuclear and gas activities should be classified in the EU's classification system, the so-called EU Taxonomy. It is also an opportunity for MEPs to receive input from experts including representatives of the financial sector, the European Investment Bank (EIB), the Joint Research Centre (JRC) and the World Wildlife Fund (WWF). See the full programme here.
Parliament and Council have until 10 July 2022 to decide if they want to veto the Commission's proposal. This period may be extended by two months. A vote on an objection in a joint meeting of the two committees is tentatively scheduled for 14 June.
Background
The complementary Taxonomy Delegated Act was put forward by the Commission on 9 March 2022 and proposes to include, under certain conditions, specific nuclear and gas energy activities in the list of economic activities covered by the EU taxonomy.
The new Delegated Act classifies certain fossil gas and nuclear energy activities as transitional activities contributing to climate change mitigation under Article 10(2) of the Taxonomy Regulation. The inclusion of certain gas and nuclear activities is time-limited and dependent upon specific conditions and transparency requirements.