Helmholtz Zentrum München is a research center with the mission to discover personalized medical solutions for the prevention and therapy of environmentally triggered diseases and promote a healthier society in a rapidly changing world.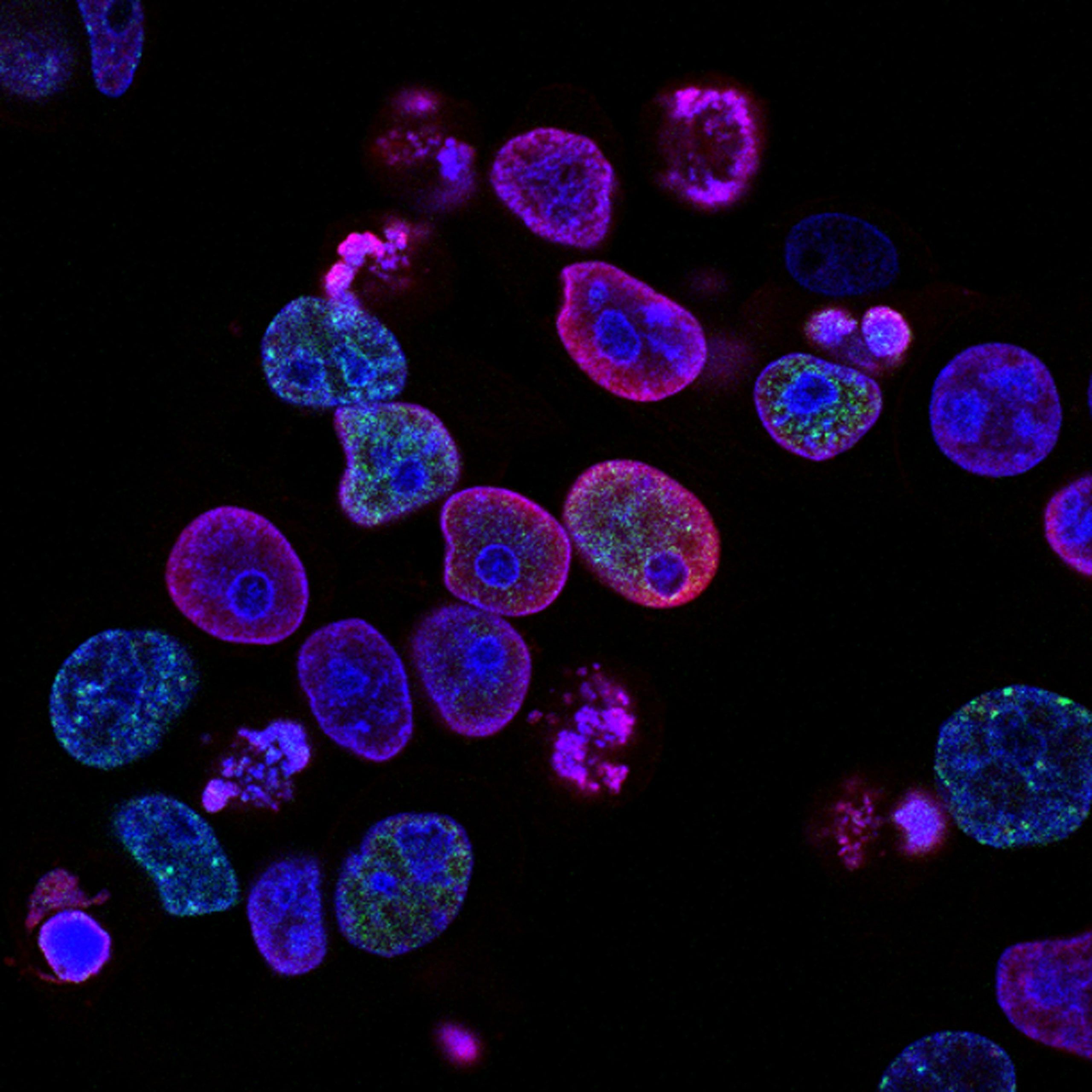 Offer description
The group integrates state-of-the-art genomic and functional genetic approaches to characterize the genetic basis of human immune response variation to advance our understanding of disease-associated variants and answer questions of genome function plasticity that is shaped by gene-by-environment interactions. You will work on a recently funded project aimed at uncovering genetic variants that regulate the in vivo immune response to yellow fever vaccination using multi-omics readouts (in particular long-read sequencing technology) to study their role in complex disease associations. You will be part of a growing, interdisciplinary team of postdocs and students from the medical and the data science field. With a dual affiliation at the Institute of Translational Genomics (ITG) of the Helmholtz Zentrum München as well at the Department of Pediatrics at the Dr. von Hauner Children's Hospital, LMU Munich you will be embedded and collaborate in a wide scientific network of data scientists, immunologists and clinicians to advance our understanding of the human immune system and its genetic regulation.
Responsibilities
Analyzing large genomic datasets including multi-omics (e.g. genome, transcriptome, proteome), GWAS (e.g. GWAS Catalog, UK Biobank) and reference datasets (e.g. ENCODE, Ensembl).
Taking the lead in data processing, statistical analysis, interpretation and development of the project.
Contribute and create a healthy and inclusive group atmosphere by working collaboratively with all team members.
Assisting in the training and supervision of students.
Scientific writing (co-develop applications for fellowships and grants) and presenting results at internal meetings and international conferences.
Developing your own ideas and projects to apply for independent research funding over time is highly encouraged.
Qualifications
PhD in statistical genetics/bioinformatics/computational biology or related field.
Enthusiasm for human genetics and immunology.
Excellence in working with large genomic and transcriptomic data sets (diverse technologies) and corresponding statistical genetics analyses (QTL mapping, fine-mapping, meta-analysis, GWAS, MR, colocalization).
Sound working knowledge in the use of programming languages (e.g. R, Python), Unix, HPC environments (SLURM, LSF) and container software (Docker, Singularity).
Excellent communication skills, including the ability to work with colleagues from different disciplines.
Proficient English language skills (both written and spoken).
Organisation
Helmholtz Zentrum München – Deutsches Forschungszentrum für Gesundheit und Umwelt
Location
Germany › Neuherberg (near Munich)
Research field
Medical sciences
Deadline
31st October 2021
More information