The University of Bristol is seeking to appoint an outstanding academic leader as the Head of School for Psychological Science. Sitting within the Faculty of Life Sciences the School undertakes world-class research and is committed to the highest standards of teaching and student experience.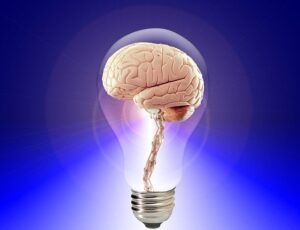 As Head of School, you will occupy a key academic leadership position within the University.  Reporting to the Faculty Dean, you will lead and manage the academic business of the School in relation both to strategy and operations.
Benefits
Leading the School's academic direction and day-to-day running.
Promoting research excellence and fostering a positive, high-performance research culture, in line with the University's world-leading research reputation.
Ensuring continued excellence in research-led teaching, student experience and educational innovation.
Developing the vision and strategy for the School.
Maintaining a positive and collegiate working environment across all staff groups, building upon existing strengths, and working within inclusive, dynamic, multidisciplinary partnerships with diverse internal and external stakeholders in order to lead and deliver research and teaching in their field of expertise.
Requirements
You have a demonstrable commitment to promoting equality, diversity and inclusion.
You have academic standing commensurate with senior professorial status in an area related to one or more of the disciplines within the School.
You have a record of success in promoting excellent education and student experience, and in enabling colleagues to be excellent researchers and teachers.
You have proven ability to build networks and partnerships.
Research Field
Leading Researcher
Location
United Kingdom
Deadline
21 February 2021
More information