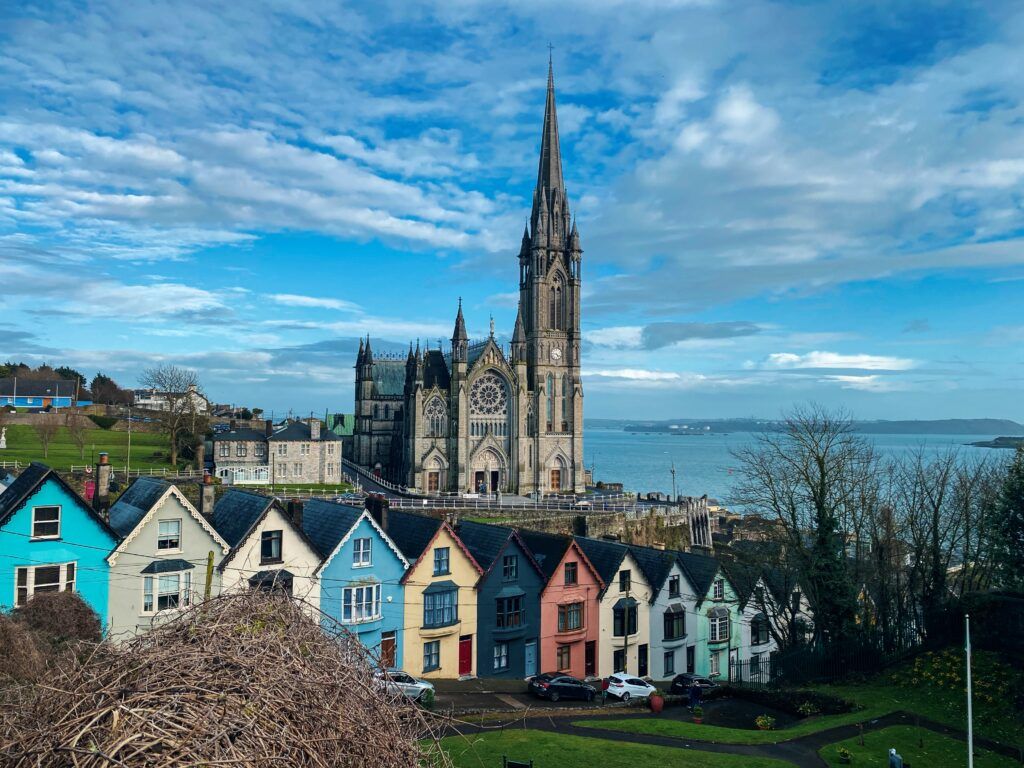 Offer description
This postdoc position is available at the Internet of Things Engineering lab at UCD Dublin in collaboration with MCCI. UCD researchers are currently developing low complexity deep neural network (DNN) techniques for deployment in IoT-enabled edge sensors for biomedical, industrial applications. Current efforts are focused on achieving optimization via model compression, quantization, etc. In this context, they are looking to hire multiple post-doctoral researchers who can conduct and supervise research on 1) development and optimization of DNN techniques for edge devices 2) Architectural design, circuit design, and implementation of efficient DNN accelerator hardware in terms of power, area, and performance. The candidate will also work in close collaboration with other hardware design researchers at UCD and MCCI tailoring DNN algorithms to support hardware limitations and opportunities. The selected candidates will have opportunities to co-supervise graduate students, participate in international conferences and collaborate with other academic and industrial researchers.
Skills/ Qualifications
Applicants for this position should ideally have:
A Ph.D. in Electrical Engineering or equivalent with a background in the design of digital circuits, microarchitectures, and/or mixed-signal circuits and with a good publication record.
Expertise in Digital IC/FPGA design using Cadence/Synopsys tools with chip tape-out experience
Background in signal processing, biomedical data processing, deep learning implementation using Verilog/ Matlab/Python
Team player with strong analytical, interpersonal, communication and English language skills.
Organization
University College Dublin
Research field
Engineering › Electrical engineering
Location
Ireland › Dublin
Deadline
31 August 2021
More information