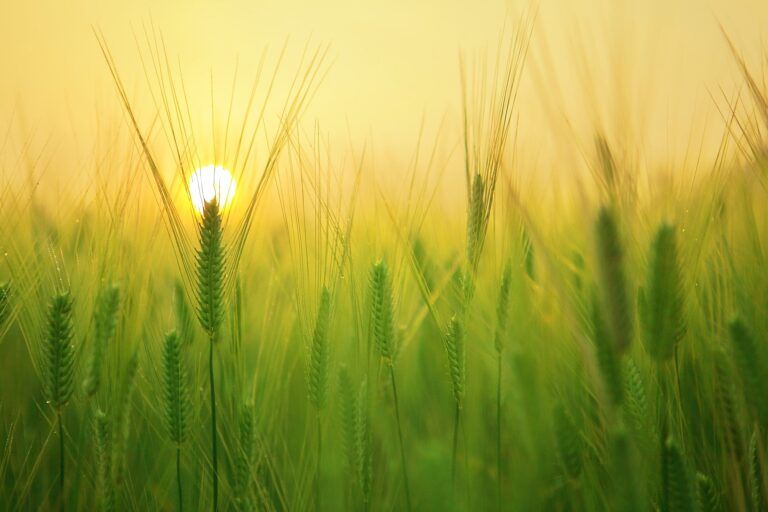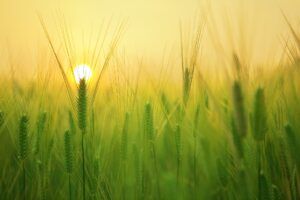 Description
The proposed objectives of the PhD are to:
Assess baseline terrestrial and aquatic flora and fauna within WNB-NP against which future restoration actions can be measured
Evaluate important interactions between aquatic and terrestrial environments which define the wilderness area,
Engage local communities through public outreach initiatives, and
Provide a strong scientific bases for nature conservation and biodiversity enhancement activities within the wilderness area.
Benefits
€16,000 Stipend per annum.
Postgraduate fees for EU students will be covered by the project.
In addition, any necessary travel and material costs incurred during the project will be covered.
The student will be based at the Marine and Freshwater Research Centre, GMIT and will also have access to facilities at the Marine Institute headquarters in Galway and in Newport, Co Mayo.
Eligibility criteria
Candidates from outside the EU are eligible to apply but may be expected to provide evidence of sources of additional funds to cover excesses associated with Non-EU fees.
If either English or Irish is not the applicant's first language, a certificate of language ability in either language is required. IELTS level 6.0 or equivalent is mandatory for those presenting with English as a foreign language.
Selection process
Application Closing Date: 12 noon, Thursday 28th January 2021
Applicants should submit their:
Curriculum Vitae (to include 2 referees)
A copy of transcript of results and
A one-page Personal Statement
Qualifications
Vegetation and habitat identification skills for peatland ecosystems and woodlands along with ecological mapping experience.
Experience using GIS and Earth Observation data and tools.
Macroinvertebrate and freshwater fish identification skills.
Previous experience sampling freshwater fish and/or an in-depth knowledge of freshwater fish ecology would be beneficial.
Experience of eDNA fieldwork and laboratory analyses would be advantageous.
Working knowledge of statistics and experience of multi-variate analysis.
Knowledge and keen interest in the biodiversity, ecological conservation and restoration of peatland ecosystems and associated species.
Experience of contributing towards scientific outreach initiatives.
Galway Mayo Institute of Technology
Research Field
Agricultural sciences
 › 
Soil science
Biological sciences
 › 
Biodiversity
Biological sciences
 › 
Biology
Environmental science
 › 
Ecology
Environmental science
 › 
Natural resources management
Location
Ireland › Galway
Deadline
28 January 2021
More information