One fully funded PhD position to work with Dr. Luo Mai in the School of Informatics at the University of Edinburgh, on a project titled "Future Machine Learning Systems".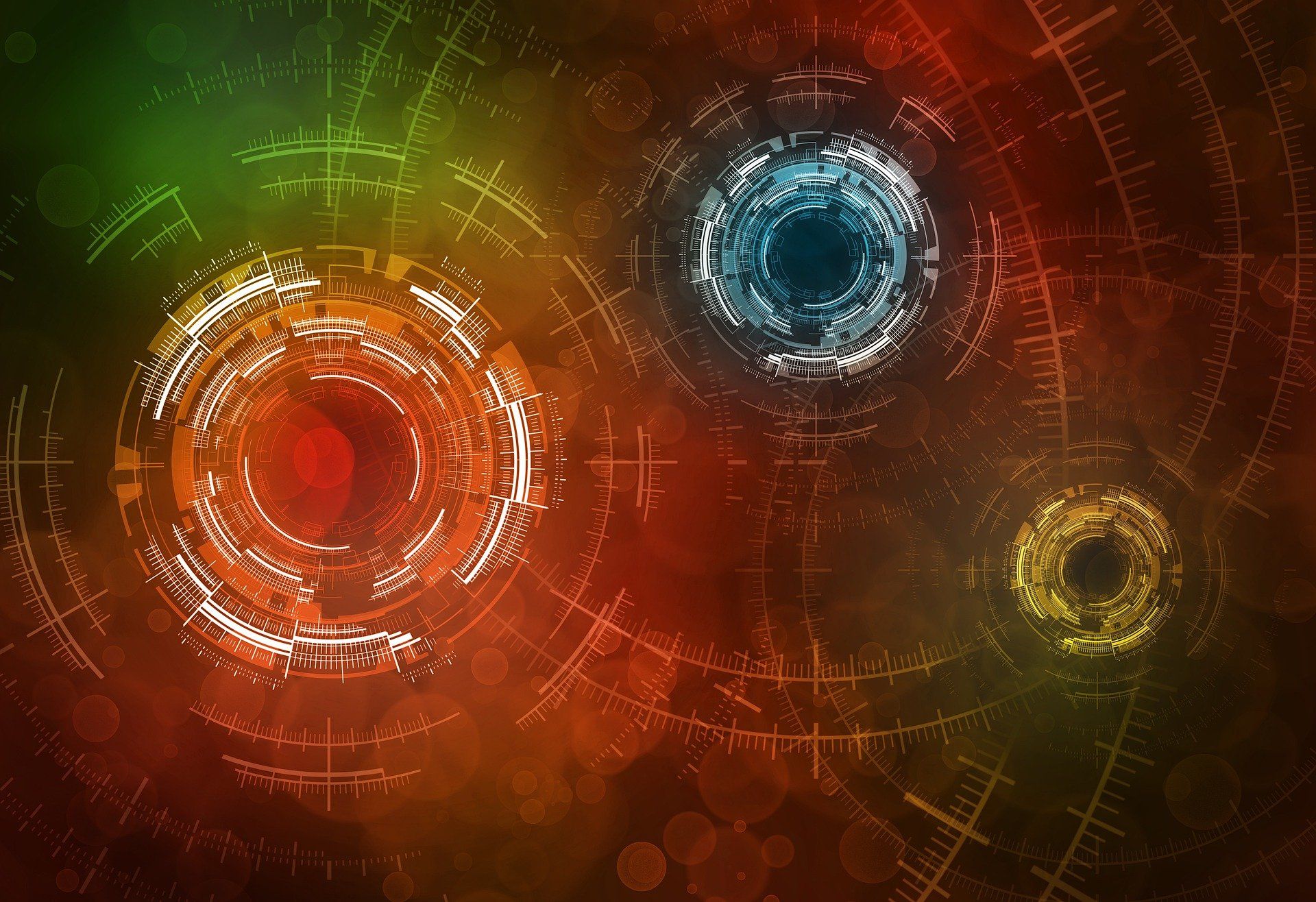 Objective
The aim of this project is to design and implement future software systems for large-scale machine learning. The proposed systems are expected to significantly improve the efficiency of training and serving emerging AI workloads, such as graph neural networks, large language models, deep reinforcement learning and federated learning. The applications of these systems are numerous: many AI-driven organisations, such as Google, Microsoft, Huawei, Hedge Funds and Banks, can largely benefit from the use of these systems in their AI infrastructures.
Required qualifications
Solid background in computer architectures and machine learning.
Proficient skills in C, C++ and Python.
A 1st class Bachelor's degree and/or Distinction Master's degree in computer science or highly related subjects.
Proficiency in English (both oral and written).
Knowledge of deep learning, optimisation, distributed systems and high-performance computing is highly desirable.
Benefits
Full time PhD tuition fees for a student with a Home/EU fee status (£4,407 per annum) or overseas fee status (£23,500 per annum)
A tax free stipend of GBP £15,285 per year for 3.5 years.
Additional programme costs of £1000 per year.
Organisation
The University of Edinburgh
Research Field
United Kingdom
Deadline
01 December 2020
More information