The Department of Economics in the Faculty of Business and Economics has the following full-time vacancy: Senior academic staff in the field of Economics.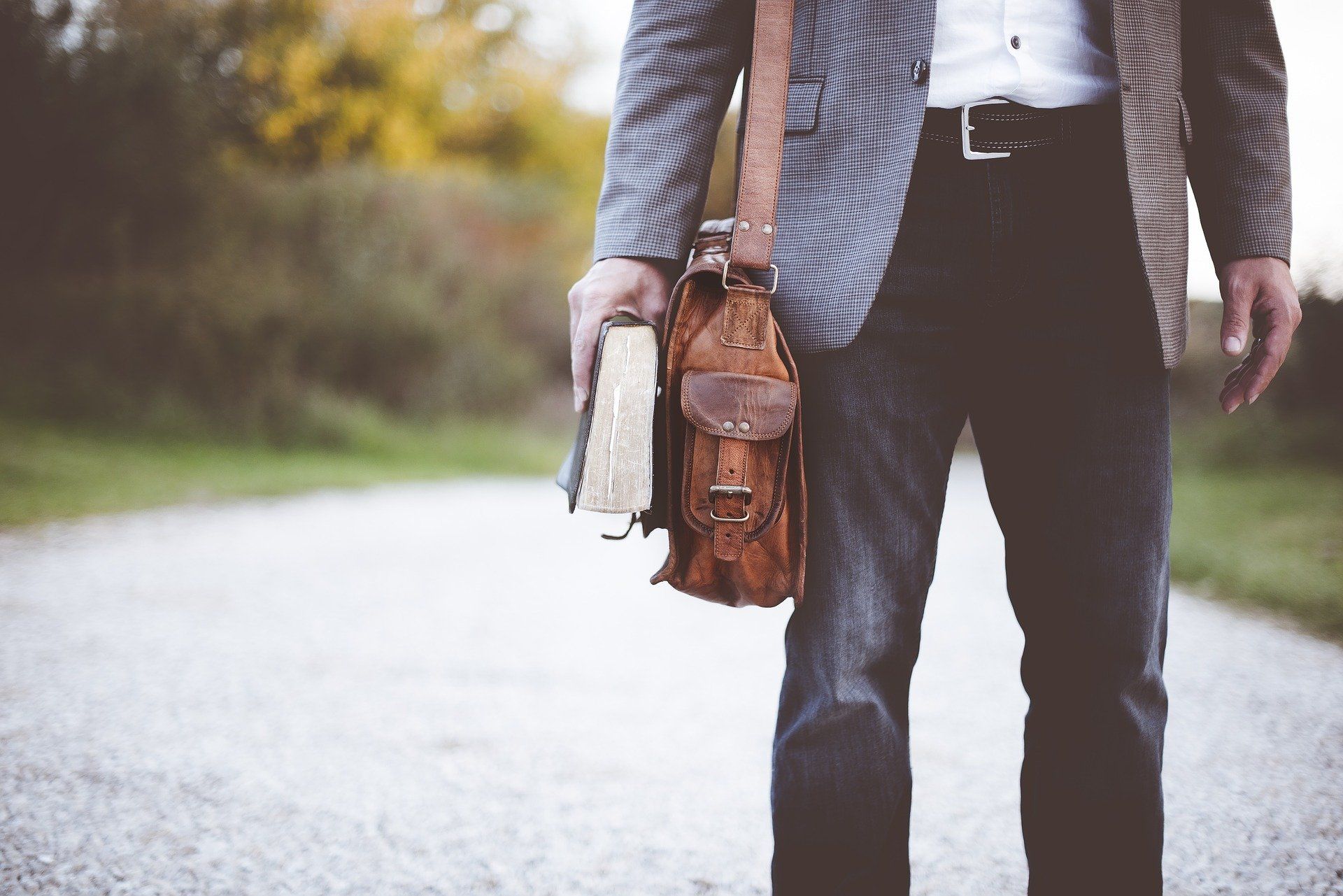 Position
You will contribute to the University of Antwerp's three core tasks: education, research and services. Your role also includes organisational and managerial aspects.
Education
You provide high-quality education in the bachelor's and /or master's programs of the Faculty of Business and Economics (the first two years 18 ECTS credits; from the third year on 24 ECTS credits).
Your teaching role evolves along with the study programmes.
You play a role in developing activating, student-centred and competence-driven programme components and study programmes.
You supervise students and Master dissertations.
Research
You expand high-quality scientific research in your field of specialization and / or team up with the already existing expertise at the Department of Economics.
You initiate new lines of research and coordinate the progress of scientific research projects. You also participate in ongoing research programmes.
You acquire and manage national and international research funding.
You publish in international journals and contribute to the academic literature.
You develop an international scientific network.
You supervise PhD students and postdoctoral researchers.
You will gradually take up administrative and leading responsibilities within the Department of Economics and the Faculty of Business and Economics.
Services
You play a role in the provision of both academic services and service to society, within the institution and externally. You participate in student recruitment, boards and committees, popular science communication, and so on.
Requirements
You hold a PhD in Economics.
Highly motivated candidates with outstanding research and teaching qualities from all major areas in economics are welcome to apply. Candidates will be evaluated on their potential for and/or record of excellence in research and teaching.
You can demonstrate several years of postdoctoral experience (or equivalent).
Your research qualities are in line with the faculty and university research policies.
Your teaching competences are in line with the University of Antwerp's educational vision. You are motivated to develop your teaching skills further through the professionalisation opportunities available.
If you do not master Dutch, the administrative language of the university, you should be willing to obtain a CEFR B2 level of proficiency in Dutch. As soon as you take on teaching duties as a course unit coordinator, you should be able to demonstrate a CEFR C1 level of proficiency in the language of instruction. The University of Antwerp supports international staff members on an integration trajectory and offers tailor-made language coaching in compliance with Flanders' statutory language regulations.
You demonstrate leadership potential and organisational skills (or the potential to develop them).
You act with attention to quality, integrity, creativity and cooperation.
You are quality-oriented, conscientious, creative and cooperative.
Benefits
They offer a full-time appointment as a member of the senior academic staff (Dutch: Zelfstandig Academisch Personeel, ZAP). The level of your appointment (lecturer, senior lecturer, professor or full professor) is determined on the basis of your professional experience and academic qualifications. Junior ZAP members are usually offered temporary appointment as a tenure track lecturer for five years, which is then followed by permanent appointment as a senior lecturer. Appointment as a senior lecturer or higher leads to permanent appointment (tenure) after a maximum of three years. A favourable performance appraisal is always required for permanent appointment.
Your gross monthly salary is calculated according to the pay scales for senior academic staff.
The planned start date is September 15, 2021.
You will do most of your work at the City campus of the University of Antwerp in a dynamic and stimulating working environment.
A dynamic and stimulating work environment.
Organisation
Research Field
Belgium
Deadline
21 December 2020
More information