The International Maize and Wheat Improvement Center, known by its Spanish acronym, CIMMYT®, is a not-for-profit agricultural research for development organization with partners in over 100 countries.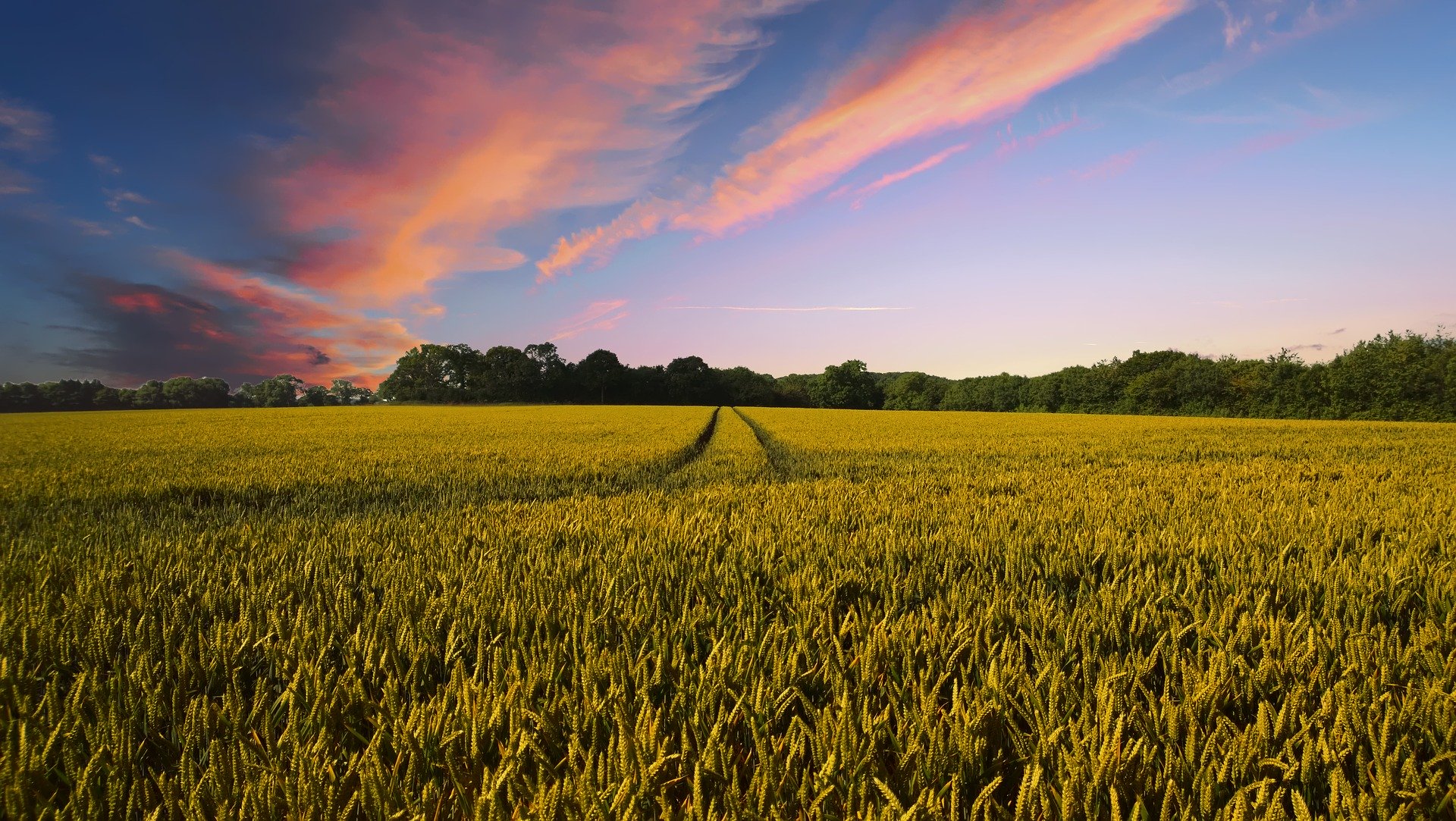 CIMMYT is seeking an experienced and result-oriented professional for the position Post Doctoral Fellow – Mechanization, to work in the Sustainable Intensification Program.
The position will be based in Harare, Zimbabwe.
Specific duties
Work closely with CIMMYT staff and assume the day-to-day management of research programs focused on appropriate-scale mechanization.
Oversee engineering and site-specific adaptation work with national partners in regional programs.
Adapt machinery options to the circumstances of small-scale, resource-constrained farmers.
Provide practical training to local researchers, extension agents, service providers, artisans and mechanics on appropriate-scale mechanization as wanted and needed by different project objectives.
Coordinate the establishment of networks of mechanization demonstration trials.
Collect and analyze monitoring data as per project requirements.
Maintain data records, enter data into electronic data bases, and maintain data archiving and back-up systems.
Assist machinery users in the different projects with trouble shooting of innovative equipment.
Other duties
Requirements
PhD in Agriculture Engineering or closely related field or a MSc. with at least 5-10 years of demonstrated hands-on practical experience.
Important selection criteria will be mechanization and engineering experience.
Be familiar with user-centred participatory design.
Experience with on-farm research with focus on animal traction and small farm mechanization (2-wheel tractors drawn).
Experience with programs on sustainable land management are an advantage.
Experience translating research results to extension and policy bulletins and training materials.
Basic supervisory and teaching skills with demonstrated experience.
Other requirements.
Benefits
The position is for an initial fixed-term for two (2) years, after which further employment is subject to performance and the continued availability of funds. CIMMYT's internationally competitive salary and benefits include housing allowance, car, comprehensive health and life insurance, assistance for children's education, paid vacation, annual airfare, contribution to a retirement plan, and generous assistance with relocation shipment.
Organisation
International Maize and Wheat Improvement Center
Research Field
Zimbabwe
Deadline
22 September 2020
More information