NHH is pleased to announce vacancies in the PhD specialisation in Economics. Candidates admitted to the PhD Programme at NHH will receive the title of PhD Research Scholar. Females are particularly encouraged to apply.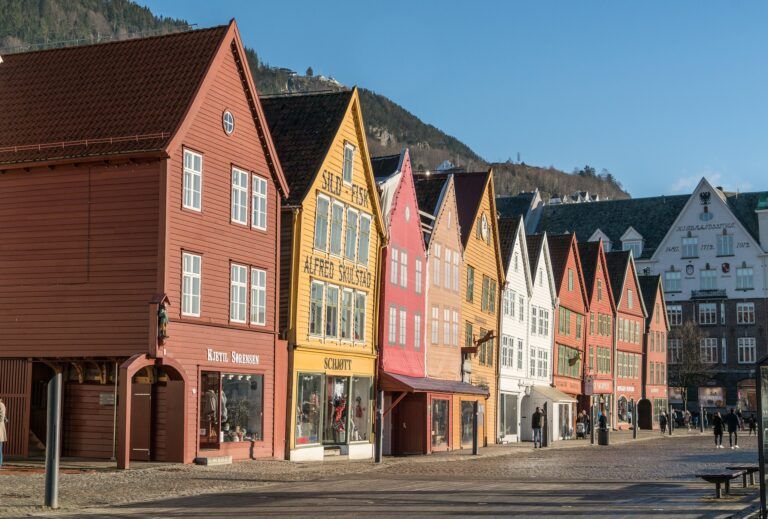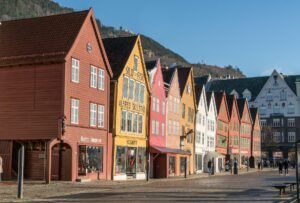 Organisation
"NHH Norwegian School of Economics is one of the leading business schools in Europe. NHH has an internationally recognised research environment and is the first choice for students who want to study business administration in Norway. NHH has 3,400 students and 400 employees."
Location
Norway
Research Field
Economics
The PhD Programme
The PhD Programme at NHH is a four-year fully-funded programme, which combines an intensive course component with research and relevant work experience, preparing the school's graduates for competitive careers towards national and international academic institutions and industry. Former PhD graduates have been hired by renowned institutions such as University of Oxford, HEC Paris, Massachusetts Institute of Technology, University of California, RMIT Melbourne, Organisation for Economic Co-operation and Development (OECD), the Norwegian Competition Authority, as well as in the banking and technology industry.
The PhD candidates will be included in a highly stimulating and rewarding research environment, working closely with faculty members and other PhD research scholars at the department. The candidates receive feedback on their work through regular interaction with their supervisor and other faculty members during seminars. PhD research scholars are expected to participate actively in faculty and research seminars, as well as in workshops. The place of work will be at NHH in Bergen where the candidates will receive their own office space in their department.
The annual salary for the PhD Research Scholar position is set according to the Norwegian State Salary, which currently is NOK 479 000 (equivalent to approximately EUR 47 500 or USD 52 300). The salary ensures a fair standard of living in Norway and is subject to Norwegian taxes and benefits, including public health care benefits and pension savings.
Deadline
15 January 2020
More Information