Aalto University is a Finnish multidisciplinary university in the fields of science and technology, economics, architecture, and art and design. Aalto University employs ~370 professors and has a student body of 20 000, 70 % of which are students in science and technology.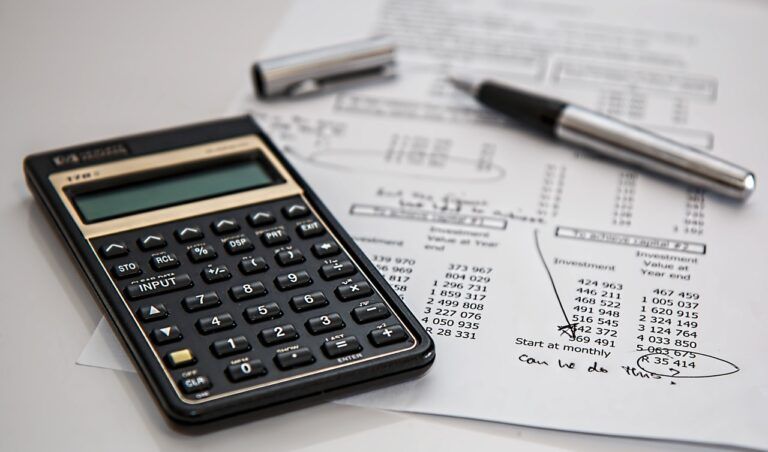 Organisation
Aalto University Aalto  is a community of bold thinkers where science and art meet technology and business. Committed to identifying and solving grand societal challenges and building an innovative future. Aalto University has been ranked the 9th best young university in the world (Top 50 under 50, QS 2018) and one of the world's top technology challenger universities (THE 2017), for its outside-the-box thinking on research collaboration, funding and innovation. Aalto has six schools with nearly 11 000 students and 4000 employees of whom close to 400 are professors. Our main campus is located in Espoo, capital area of Finland. With 37% of our academic faculty coming from outside Finland, we are a highly international community with strong academic standing.
Research Field
Economics, Management studies, Accounting
The position
The position is open to candidates in the field of Management Accounting. The main tasks include high quality research in the field of management accounting, teaching responsibility of two courses or similar within the field. They are very open-minded in respect to the focus area of management accounting as well as to the research methodology, but they also value the fit to their current faculty profiles,
You have the potential to publish in top journals and to develop into an excellent teacher in their programs
Applicants should have completed their Ph.D. in Accounting or a related field, or be close to completion.
Deadline
December 1, 2019
More Information