"Umeå University in Sweden provides creative environments for learning and research"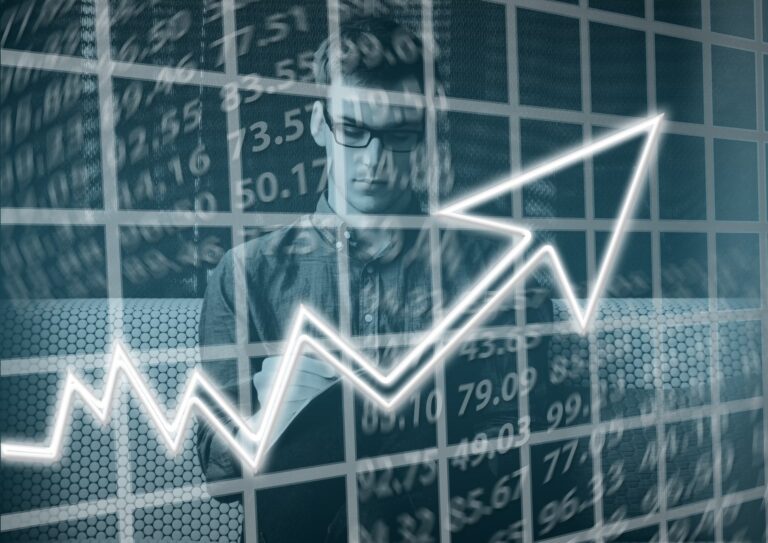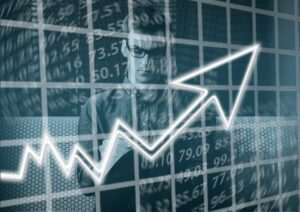 The Department of Economics at Umeå School of Business, Economics and Statistics, Umeå University, is looking for two promising young researchers.
Organisation
The vision of Umeå School of Business, Economics and Statistics is to be a University-based Business School firmly rooted in the region, nationally influential and internationally respected. We create knowledge in interaction with stakeholders, to develop responsible leaders with a sustainability orientation for a local and global society.
The Department of Business Administration, the Department of Economics, the Department of Statistics and The USBE office form USBE, with about 150 employees. About 3000 students study in our programs every year and we offer education from the undergraduate to the doctoral program level in all of our main disciplines – Business Administration, Economics and Statistics.
Research Field
Economics
Assessment criteria
Demonstrated ability to conduct relevant research of high international quality;
A promising publication record;
Willingness to collaborate on research activities in economics in an international research   environment;
Potential ability to attract external research funding.
The primary basis for selection will be the ability to carry out and publish high quality research in economics and to contribute to the research environment of the department of economics.
Deadline
15  January 2020
More Information