"Bocconi isn't just an education. It's a springboard for your ambitions"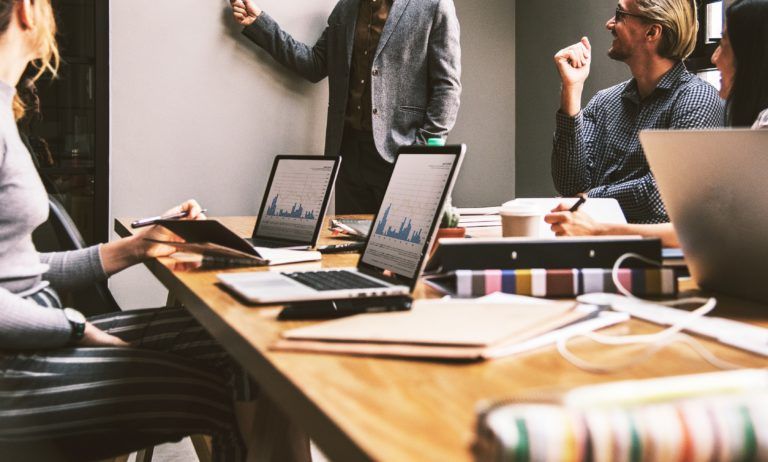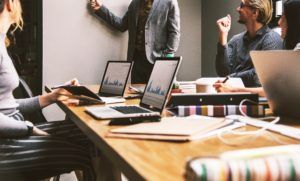 Bocconi University invites students interested in starting their research career to submit their applications for these two three-year scholarships.
Organisation
The Luigi Bocconi University is a private University located in Milan, Italy, specialized in the economics. It was founded in 1902 and today provides undergraduate, graduate and post-graduate education in the fields of economics, management, finance, law, political science and public administration.
Research Field
Economy, Business Administration
Requirements
Candidates must have a master's degree in Economics or equivalent, and must have excellent skills in English. Other requirements:
Must be interested in carrying out research in the field of entrepreneurship and innovation policies;
Must be in the first 4 years (full-time equivalent) of their research career and have not been awarded a doctoral degree. Research experience is calculated from the date they obtained a qualification (Masters or equivalent) allowing them to embark on a doctorate;
At the time of recruitment, candidates must not have legally resided or have had their main activity in Italy for more than 12 months in the last 3 years;
Candidates may be of any nationality.
Deadline
15 January 2020
More Information