The Ghent University is looking for three research and teaching assistants (PhD students)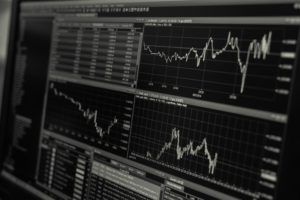 Organisation
Ghent University is a world of its own. Employing more than 8,000 people, it is actively involved in education and research, management and administration, and technical and social services on a daily basis. It is one of the largest, most exciting employers in the area and offers great career opportunities. With each of its 11 faculties and more than 100 departments offering state-of-the-art study programmes that are grounded in research in a wide range of academic fields, Ghent University is a logical choice for its employees as well as its students.
Research Field
Administrative Science, Business Economics, Econometrics, Macroeconomics, International Economics, Financial Science
The position
The Department of Economics at Ghent University (Belgium) has three vacant positions for research and teaching assistants (PhD students) in its key research areas:
'Banking & Finance', 'Environmental Economics', 'International Trade, Investment and Migration', 'Labour Economics and Welfare' and 'Macroeconomics, Policy and Econometrics'.
The Department encourages international students to apply. The working language in many department activities and in their master programme in economics is English. One of the vacant positions, however, requires very good knowledge of Dutch and interest in empirical research methods.
Deadline
3 December 2019
Más información