The Department of Energy and Process Engineering (https://www.ntnu.edu/ept) at the Norwegian University of Science and Technology (NTNU) is seeking a PhD candidate to work within dynamic process modeling and simulation of thermal power generation with CO2 capture. The successful candidate will be employed full-time by NTNU for a period of three years.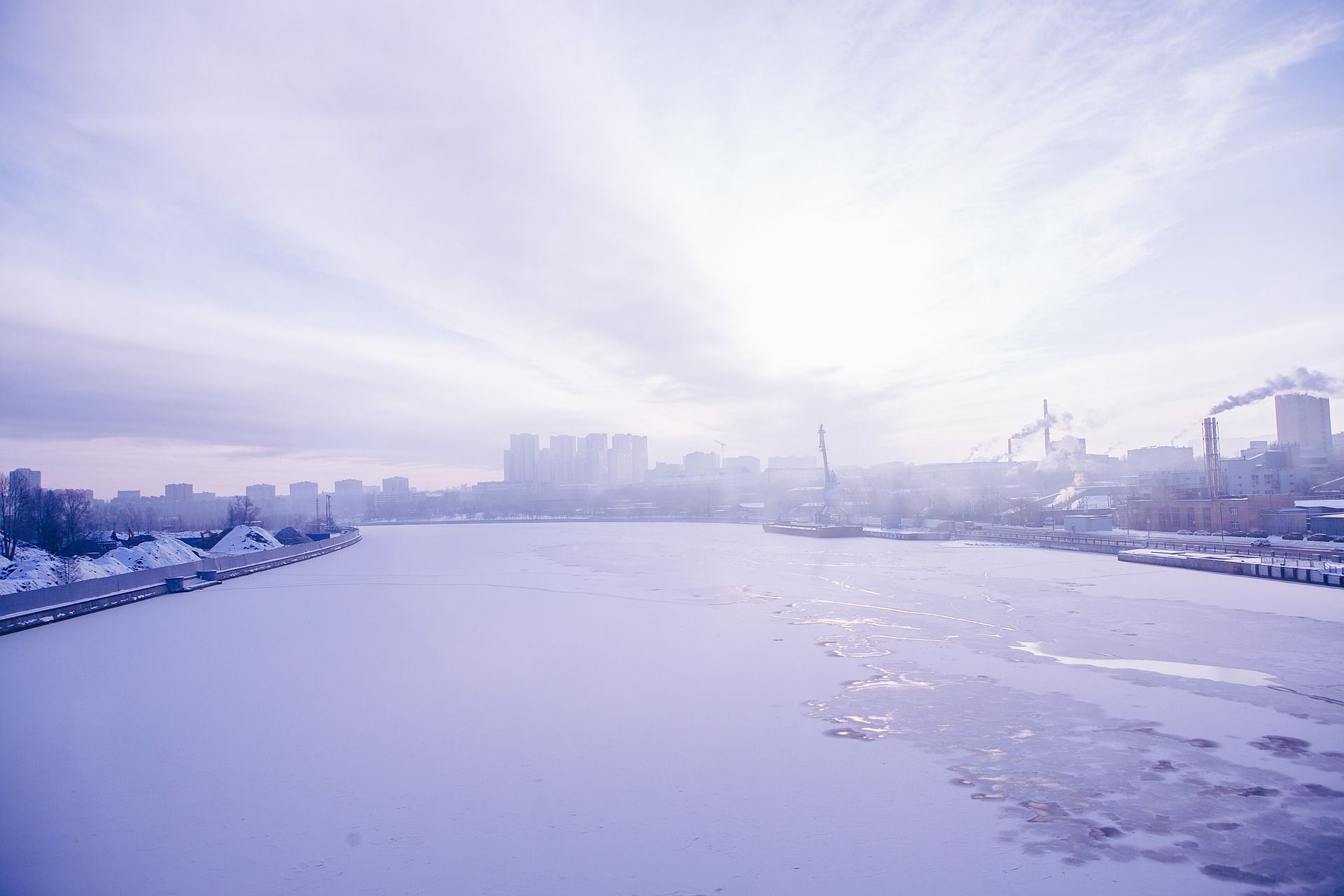 The candidate will be supervised by Associate Professor Lars O. Nord with expertise on plant level dynamics related to decarbonized energy. In addition, the candidate will be co-supervised by Postdoctoral Fellow Marcin Pilarczyk with expertise in energy systems modelling, thermal power plants, and heat transfer.
Duties of the position
Modelling and simulation of the capture process and power plant
Validation of the models against experimental data
Investigate the integration of the capture process with the power cycle
Analyze the dynamic behavior of the system and develop control strategies for flexible operation under transient conditions
Linking the fundamental academic research performed in academia, with the applied research performed at SINTEF
Required selection criteria
A good understanding of thermal power plants
Knowledge in process engineering
Experience with computational tools relevant for dynamic process modeling and simulation, such as, Simulink, Modelica, and gPROMS
Good written and oral English language skills
Please also include a one-page research plan for suggested research topic
Preferred qualifications
Knowledge of CO2 capture processes
Experience with experimental work or with analyzing experimental data
Personal characteristics
Ability to work in teams: promotes effectiveness in groups by facilitating and building on the ideas of others
A high level of personal responsibility, initiative, and independent thinking
Excellent communication skills with both technical and administrative staff
Is aware of their own strengths and weaknesses, pays attention to situations when help from others is needed to do the job effectively
The ability to guide Master students in relevant topics.
They offer
exciting and stimulating tasks in a strong international academic environment
an open and inclusive work environment with dedicated colleagues
favourable terms in the Norwegian Public Service Pension Fund
employee benefits
Organisation
NTNU Norwegian University of Science and Technology
Research Field
Engineering › Chemical engineering
Engineering › Mechanical engineering
Engineering › Process engineering
Location
Norway › Trondheim
Deadline
31 July 2020
More Information