A permanent 100 % position is available at the University of Agder, Faculty of Engineering and Science, as Professor/Associate Professor in Artificial Intelligence, at the Department of Information and Communication Technology. The position is located at Campus Grimstad. The starting date is negotiable with the Faculty.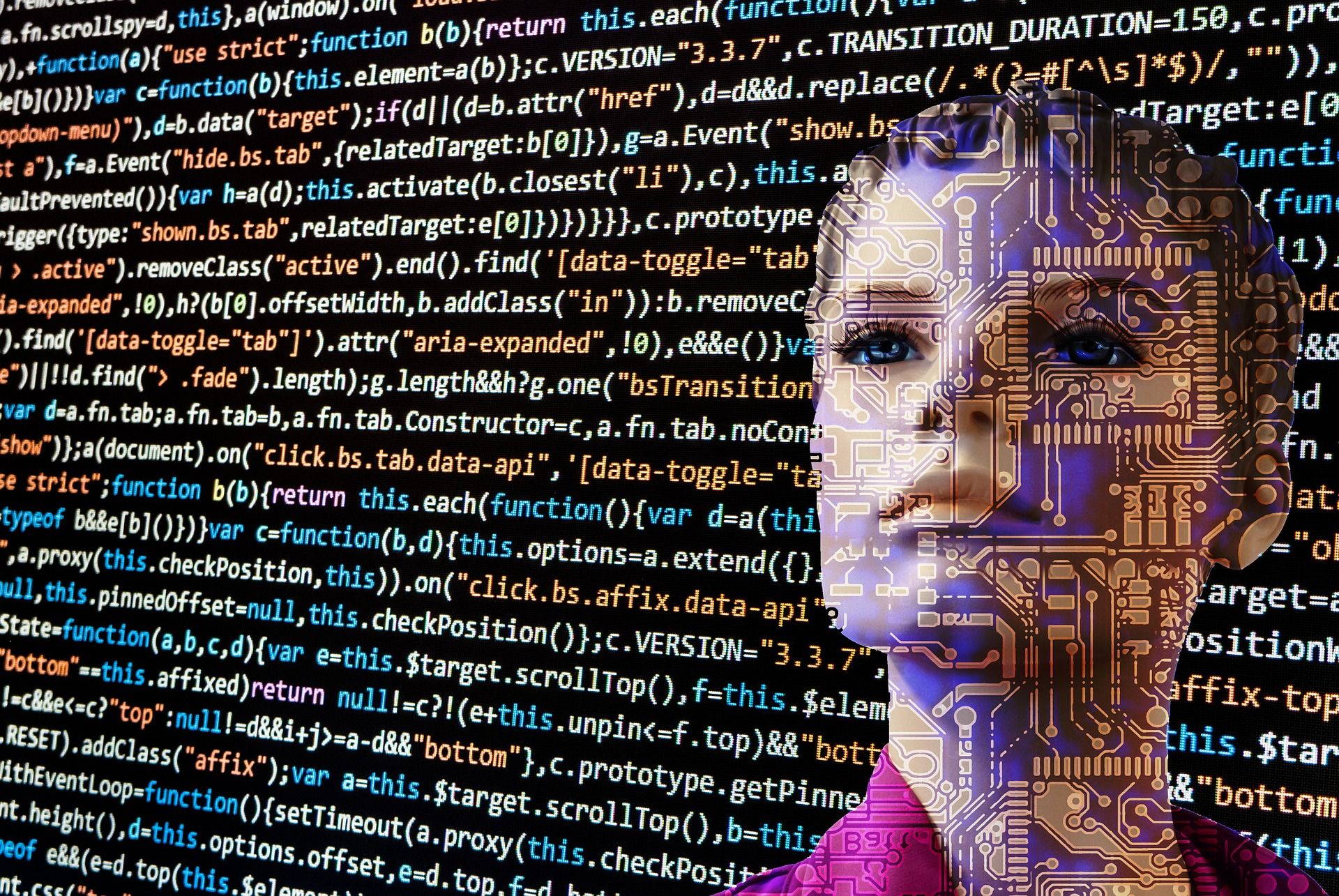 The Department of ICT has several large and active research groups in Information and Communication Technology including 12 Professors, 15 Associate Professors, 10 Assistant Professors and about 15 Research Fellows on the PhD programme in ICT. The department pursues a variety of research interests, focusing especially on Wireless Communications and Embedded Systems, Artificial Intelligence, Data Analytics, Crisis Management, eLearning and eHealth. The department has successfully led a number of large research projects funded by the Research Council of Norway; the EU research programmes FP7 and H2020, as well as national and international industries.
The University of Agder is an open, friendly and professional employer, with a Scandinavian view on work/life balance, and with a clear vision to do research to enlighten human understanding.
A good work environment is characterized by diversity and equality. Moreover, the Department of ICT actively pursues diversity and gender balance for a good scientific environment. We encourage all qualified candidates to apply, irrespective of gender, age, disability or cultural background. The University of Agder wishes to increase the proportion of women in its academic positions, and women are therefore encouraged to apply.
Responsibilities
The responsibilities of the position include:
Research and PhD/master's student supervision in the area of machine learning
Teaching on artificial intelligence (theory, algorithms and implementation) at the bachelor's, master's and PhD level.
Required qualifications
The successful applicant will hold a PhD in Computer Science/Engineering (or similar in the area of ICT).
While we are particularly interested in receiving applications from strong candidates in the areas of deep learning, reinforcement learning, trustworthy AI, causal learning, and convergence of AI with other emerging technologies, the emphasis is on research excellence in AI rather than on any particular specialization. We thus welcome applications from strong candidates with specialities in AI other than those listed above. Applicants who are in early stages of their career but with a proven research record may be appointed at the level of Associate Professor.
Previous experience in teaching English-taught graduate master's programmes in ICT will also be a plus for this position.
We offer
An open and inclusive work environment with dedicated colleagues
Flexible working hours
A variety of responsibilities in a large, exciting and influential organization
Exciting and stimulating tasks in a strong international academic environment
A position with opportunities for personal development in a diverse
Environment modern facilities and a comprehensive set of welfare offers
Beneficial Membership of the Norwegian Public Service Pension Fund
Fund a public kindergarten located on the campus
Application
Diplomas and certificates
CV including also the complete list of scientific publications, research and teaching experience (if any)
Doctoral thesis as pdf or link
Selected scientific publications (no more than 10) that the applicant would like to be reviewed during the assessment process. This might be done as link to publications
List of references
Other relevant documentation
University of Agder (UiA)
Research Field
Location
Norway › Kristiansand S
Deadline
31 August 2020
More information