KTH Royal Institute of Technology in Stockholm has grown to become one of Europe's leading technical and engineering universities, as well as a key centre of intellectual talent and innovation.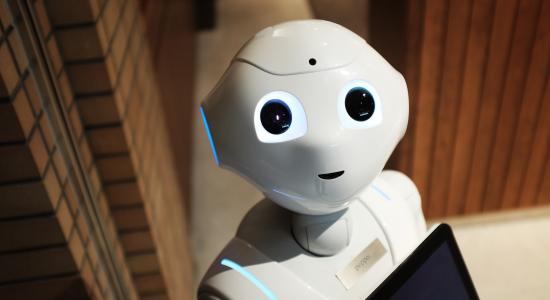 Job description
The Division of Robotics, Perception, and Learning (RPL) at KTH is looking for students interested in getting hands-on research experience in several areas applicable to Robotics, Control, Computer Vision and Machine Learning.
The position is not targeted at a specific area or project; instead, we are looking for candidates who show significant potential to contribute to one or more of RPL's research groups.
Applications will be assessed on a regular basis and the fellowship program will be adjusted to each candidate's interests and time of the year (e.g. 3 months full-time positions during summer or longer part-time positions during the academic year).
Requirements
Experience with projects (e.g. at course level) related to Robotics, Control, Computer Vision, Machine Learning or similar is of preference.
Excellent software development and integration skills, preferably in Python and C++/C#.
Solid mathematical background.
Familiarity with computer vision, motion capture, robot-specific algorithms and methodologies, logics, formal methods, or machine learning algorithms and tools.
Excellent writing and communication skills.
KTH Royal Institute of Technology
Research Field
Computer engineering, Electrical engineering
Location
Sweden
Deadline
17 October 2020
More Information