The University of Agder, Faculty of Social Sciences, Department of Information Systems, invites applications for a full-time research fellow in Information Systems for a period of three years, alternatively four years with 25% of the time allocated to assignments at the discretion of the Faculty.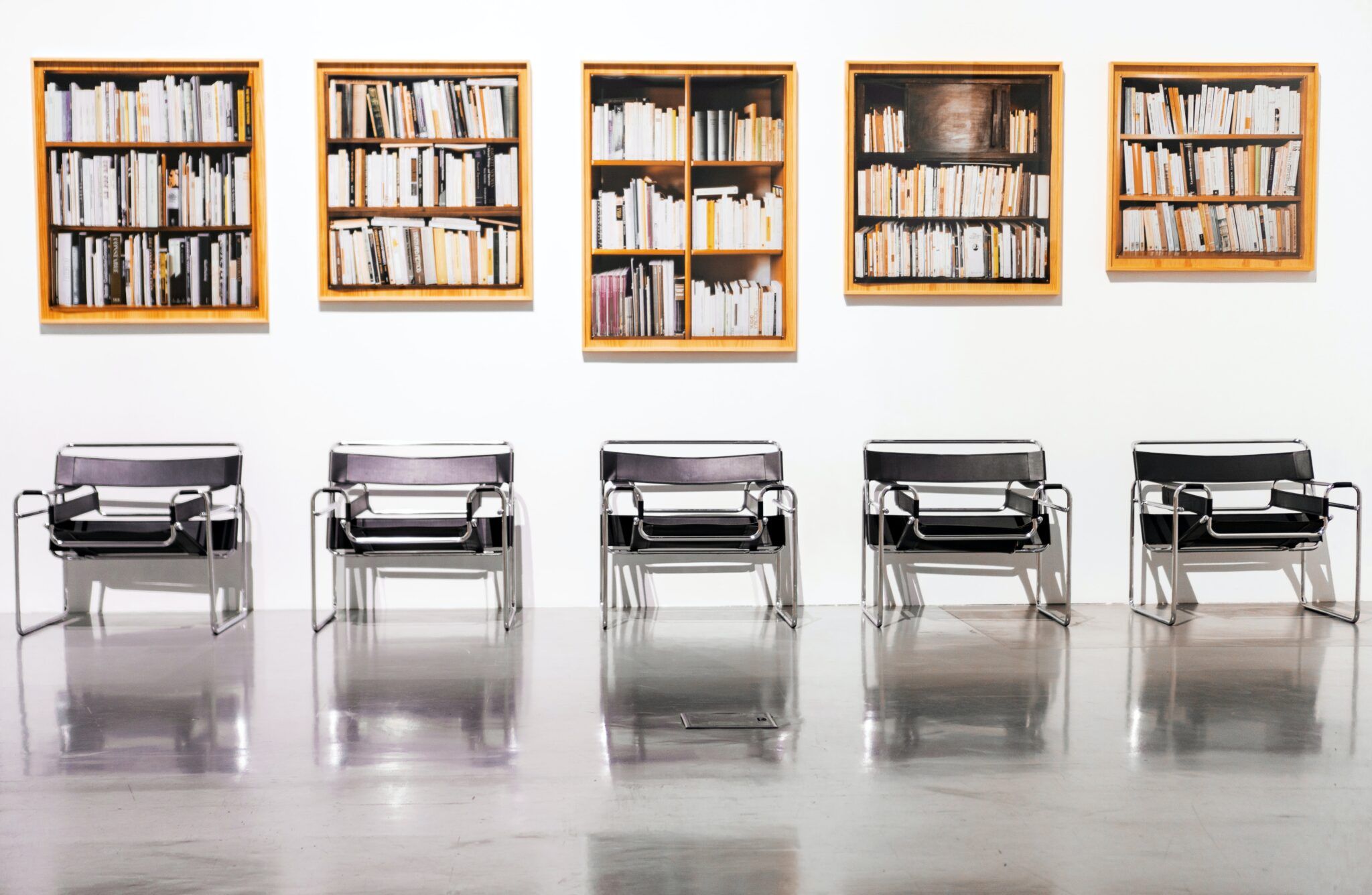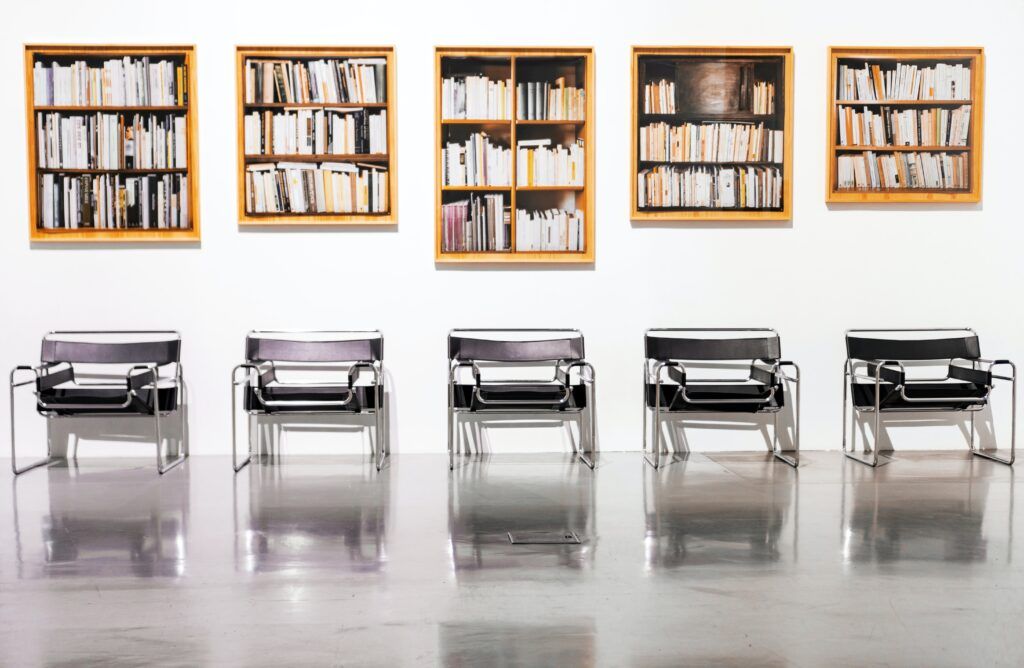 Job description
The candidate will participate in the research team of the AI4Users project together with other researchers from the University of Agder, the University of Oslo and the Norwegian University of Science and Technology. The full title of the project is: "AI4Users: Responsible Use of Artificial Intelligence through Design for Accountability and Intelligibility". The AI4Users project addresses the "black box" problem and aims to contribute to the responsible use of AI in public sector services. The project adopts a human-centred perspective, addressing the needs of different groups, such as citizens, operational-level case managers, middle management and policy makers.
Qualification requirements
Applicants must meet the requirements for admission to the PhD Programme of the Faculty of Social Sciences, specialising in Information Systems, and must hold a Master's degree or equivalent in a relevant field of study, with an average grade of B or higher. Applicants who are in the process of completing their Master's thesis are also welcome to apply for this position.
Specific qualifications for the project are: ability to apply design research approaches, knowledge and experience in user-centred design methods and prototyping techniques.
Application
The application and all necessary information on education and experience (including diplomas and certificates) must be submitted electronically.
The following documentation must be uploaded electronically:
Certificates with qualifications.
Master's thesis.
References.
Academic works and R&D projects, as well as a list of them.
Description of the project with a maximum length of 10 pages, including a list of references.
Organization
University of Agder (UiA)
Research field
Economics
 › 
Administrative sciences
Location
Deadline
30th September 2021
More information