PhD positions are currently available with Dr Brooke Farrugia in the Department of Biomedical Engineering at The University of Melbourne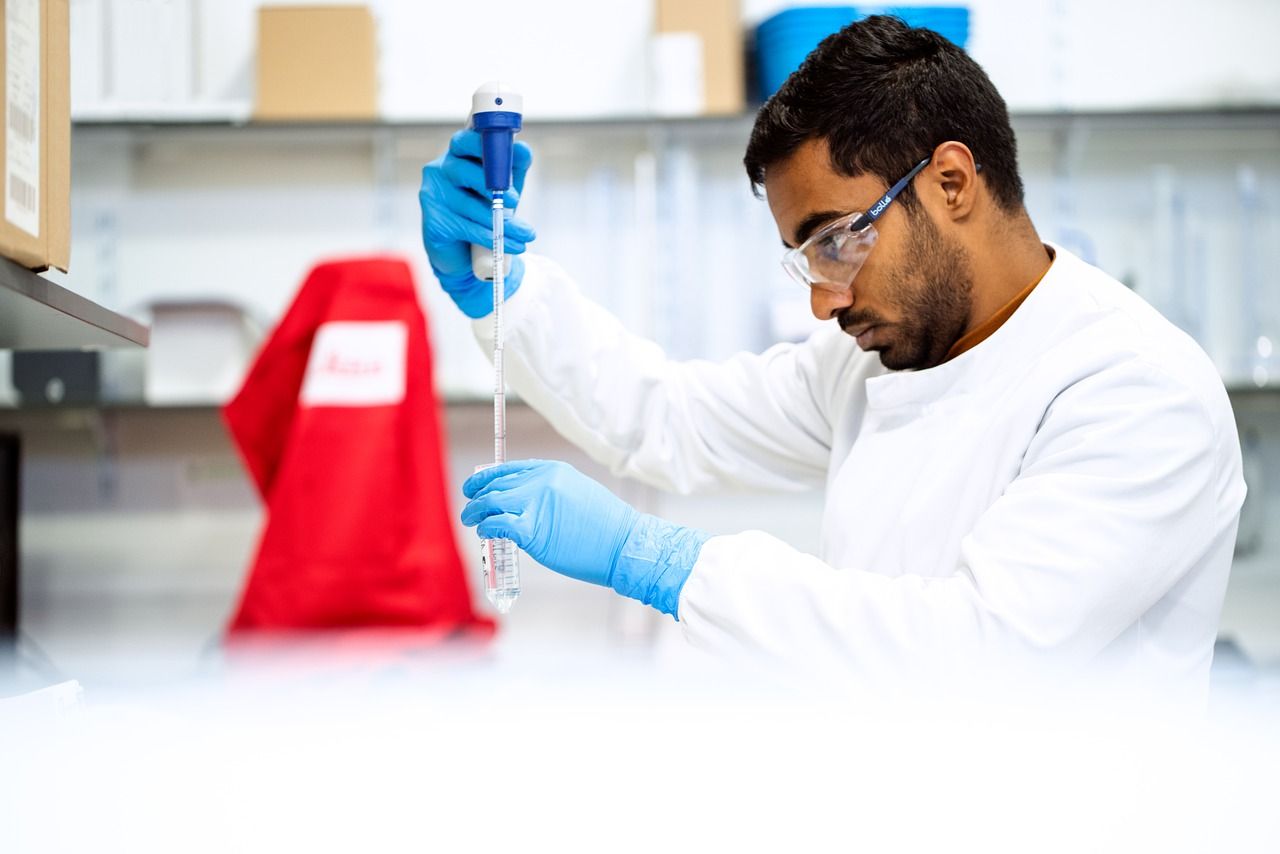 This project will investigate interactions that occur between the extracellular matrix molecules, collagen and the glycosaminoglycan chondroitin sulphate, to understand the mechanisms that control tissue regeneration and remodelling.
The project
The extracellular matrix provides mechanical support and structure to the tissue microenvironment and is assembled from various proteins and glycoproteins, of which collagen and proteoglycans (PGs) are prominent functional components. PGs are decorated with sulphated glycosaminoglycans (GAGs) that are heterogeneous in structure, depending on the cell and tissue type of origin, and vary in a dynamic spatiotemporal manner. The structure of GAGs can be altered by intracellular enzymes before they are secreted, and by enzymes in the extracellular space. Remodelling of the extracellular matrix is a dynamic and ongoing process for many tissues, for which there is a critical interplay between the cells and cues they receive from their surrounding environment.
Requirements
This project would suit a student with a Biochemistry background, or a student that is willing to become familiar and proficient in experimental techniques including, but not limited to cell culture, in vivo models, ELISA, Western Blot, chromatography, PCR, glycobiology, and CRISPR.
Applicants must have completed 4-year undergrad or Masters (with a research component) degree
Applicants must satisfy the requirements to enrol in a graduate research program at the University of Melbourne – for more information on the entry requirements and how to enrol – https://study.unimelb.edu.au/how-to-apply/graduate-research/international-applications
Applicants should also satisfy the requirements and apply for a Graduate Research Scholarship
To be considered as being competitive for a scholarship international students need to have the equivalent of at least 85%. The University of Melbourne calculates their scholarship scores on a case by case basis and primarily using academic transcripts, publications are also taken into consideration, and may marginally increase the score.
All applications for a Graduate Research Scholarship require evidence of support from the research supervisor. Highly motivated candidates who are interested in completing a PhD in Biomedical Engineering and meet the criteria for enrolment are invited to contact Dr Farrugia.
Organisation
Research Field
Chemistry › Biochemistry
Engineering › Biomedical engineering
Location
31 December 2020
More information