There are multiple Ph.D. positions available starting in Sept 2021 at Prof. Chan's research group jointly in the Institute for Tissue Engineering and Regenerative Medicine and School of Biomedical Science at CUHK. Students with majors in Biomedical Science, Biomedical Engineering, Biomaterials and Biotechnology are highly welcome to apply.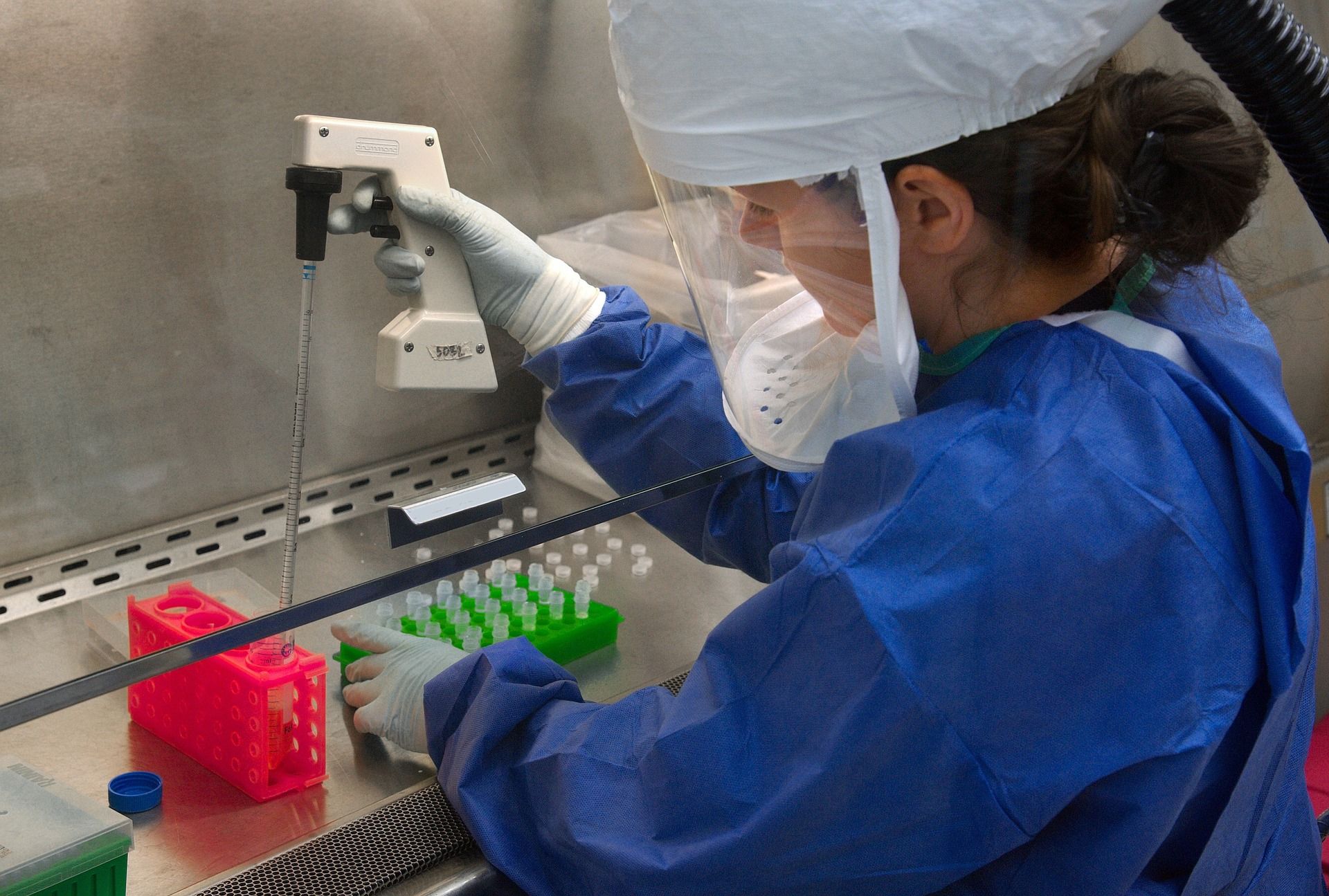 "Founded in 1963, The Chinese University of Hong Kong (CUHK) is a forward-looking comprehensive research university with a global vision and a mission to combine tradition with modernity, and to bring together China and the West. CUHK teachers and students hail from all around the world."
Responsibilities
The successful applicants will have the opportunity to conduct cutting-edge research in the areas of tissue engineering, micro/nano-fabrication and regenerative medicine. The selected applicants will also have the opportunity to collaborate with researchers from other world-class universities. Postgraduate Studentships are available for full-time students.
Required qualifications
Bachelor Degree or equivalent in Biological sciences
Benefits
Students awarded studentships will receive stipends in return for assisting in the teaching and research work of the Graduate Division. The provisional monthly stipend for Postgraduate Studentship is around HKD $18,000. Postgraduate students are eligible to apply for residence at the Postgraduate Halls on campus.
Organisation
Chinese University of Hong Kong
Research Field
Hong Kong
Deadline
31 July 2021
More information