Applications are invited for appointment as Post-doctoral Fellow in Stem Cell Biology (several posts) in the Li Ka Shing Faculty of Medicine to commence as soon as possible for one to three year(s), with the possibility of renewal subject to satisfactory performance.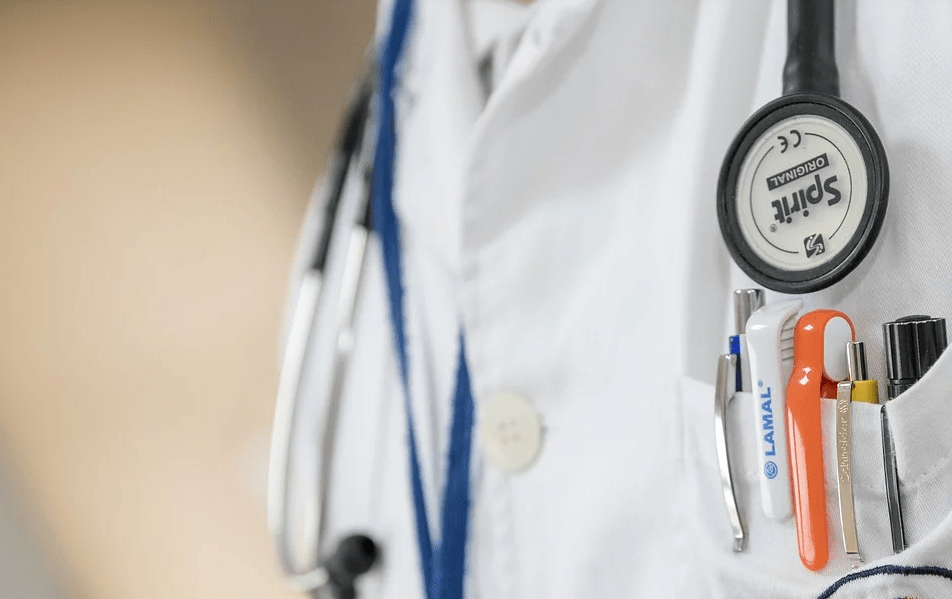 The selected candidates will work in a company incorporated by the University of Hong Kong that was established to administer and support the University's innovation endeavors.
The appointees are expected to contribute to translational research projects in stem cell technologies, regenerative medicine and genomic medicine for drug discovery, and conduct research projects related to expanded potential stem cells (EPSCs) in a multidisciplinary team of clinicians and scientists. Working off-campus may be required.
Requirements
Applicants should possess a Ph.D. degree in Biomedical Sciences, Biological Sciences, or a related discipline, and have a good research publication record.  Research experiences in at least one of the areas including stem cells, regenerative medicine, cancer, heart disease, liver disease, animal models, immunology, embryology, genomics, genome-editing, drug screen are desirable.  They should have a good command of written and spoken English, strong communication skills, and a demonstrated track record of publishing academic research papers.  They should also be self-motivated, hardworking, and able to work well in an interdisciplinary team.
Benefits
A competitive salary commensurate with qualifications and experience will be offered, in addition to annual leave and medical benefits.
Organisation
The University of Hong Kong
Research Field
Hong Kong
Deadline
21 October 2020
More information