The Faculty of Land and Food Systems at the University of British Columbia, Vancouver, Canada is seeking an outstanding candidate for a full-time, tenure track position at the rank of Assistant or Associate Professor within the Food, Nutrition and Health Program in the Food Science group. The anticipated start date is July 1, 2021.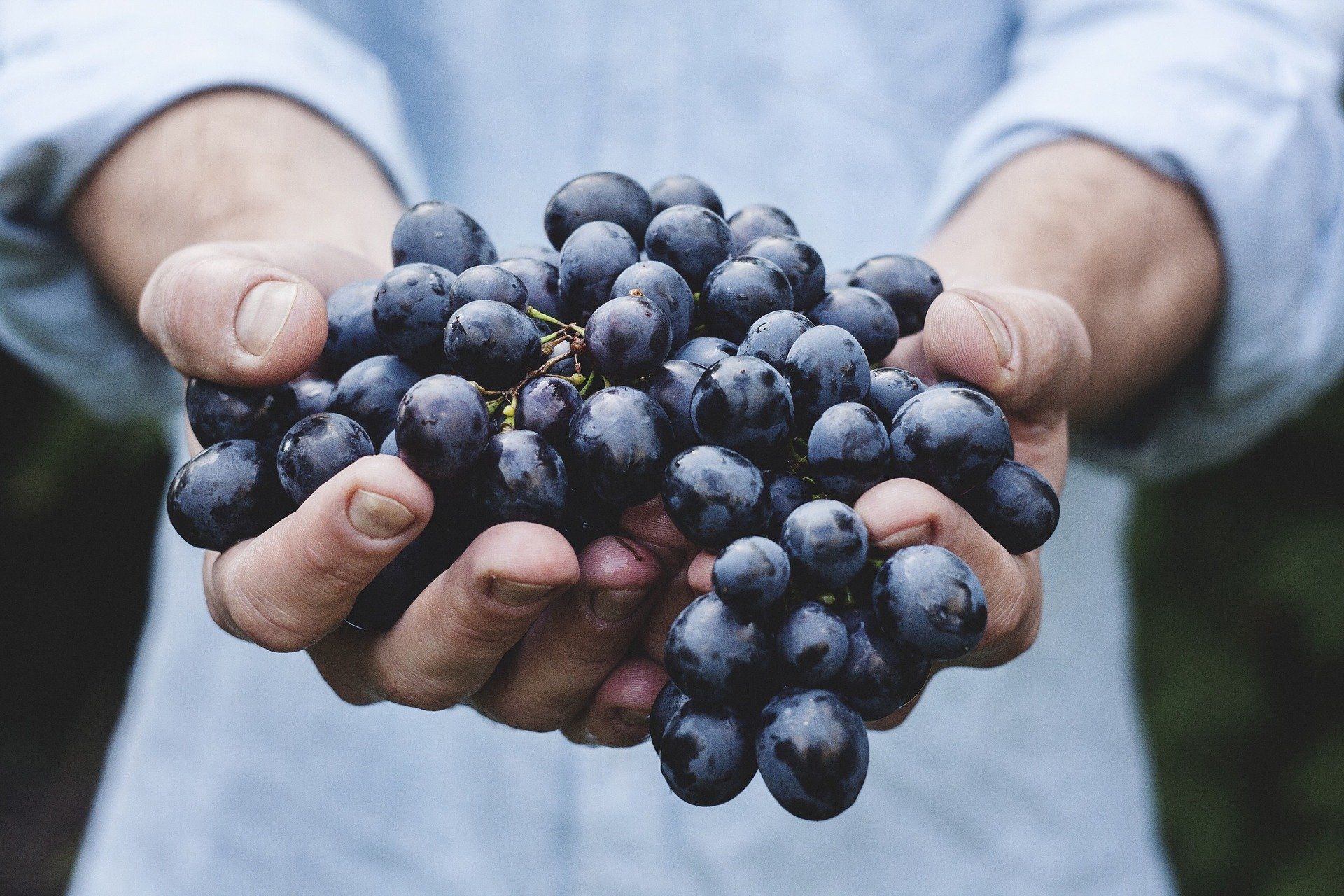 The University of British Columbia is a global centre for research and teaching, consistently ranked among the top 20 public universities in the world. Since 1915, UBC's entrepreneurial spirit has embraced innovation and challenged the status quo. UBC encourages its students, staff and faculty to challenge convention, lead discovery and explore new ways of learning. At UBC, bold thinking is given a place to develop into ideas that can change the world.
Tasks
The Faculty hosts instruments associated with the Wine Research Centre including a mass spectrometry core facility with three LC/MS and four GC/MS instruments adjacent to the Wine Research Centre, and has recently invested $1 million in food processing and thermo-physicochemical analysis facilities to complement a proposed Food and Beverage Innovation Centre. If appropriate, the successful candidate may join the Wine Research Centre.
The successful applicant will be expected to contribute to and complement the current Food Science teaching program, including instructing food analysis at the undergraduate and graduate level, with additional opportunities for new course development. The successful applicant will also be expected to establish synergistic research relationships within and between the research groups in the Food, Nutrition and Health Program and the British Columbia food and wine industries.
Requirements
Applicants must have a PhD in Food Science or a relevant discipline, plus postdoctoral or industry experience. Candidates with a multidisciplinary research approach are encouraged to apply, especially in one of the priority areas related to food quality and safety: analytical chemistry, applied fermentations, postharvest processing.
Applicants must demonstrate strong potential for excellence in teaching at both the undergraduate and graduate levels.
Organisation
The University of British Columbia
Research Field
Canada › Vancouver
Deadline
01 November 2020
More information