The Faculty of Biosciences, Fisheries and Economics (BFE), UiT The Arctic University of Norway has a PhD position vacant in fish immunology and pathology – for applicants who wish to obtain the degree of Philosophiae Doctor (PhD) The position is attached to The Norwegian College of Fishery Science (NCFS)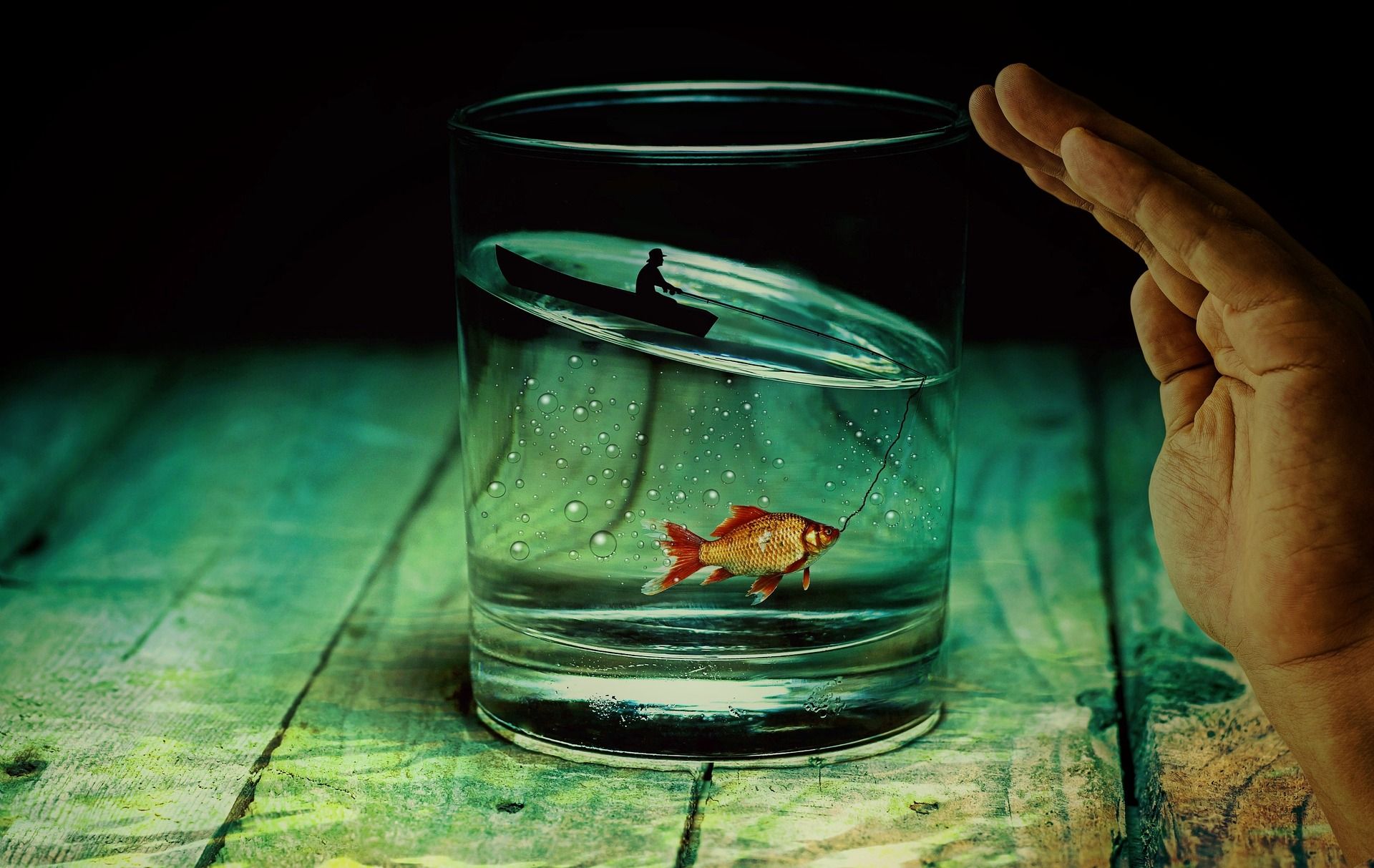 The PhD position will be a part of the interdisciplinary VirtualStain project: "Artificial intelligence solutions to virtually stain label-free cell and tissue images for studying cardiovascular diseases of fish and mammals" funded by UiT- The Arctic University of Norway. This interdisciplinary project involves modelling of fundamental processes related to disease development and progression in living cardiovascular tissue and cells through label-free imaging (photo and scanning acoustic microscopy, and label-free nanoscopy). The PhD candidate will avail an interdisciplinary collaboration platform at UiT from different fields such as artificial intelligence, photo-acoustic imaging, cardiovascular biology to study disease development and progression of cardiomyopathy syndrome in salmon through label free imaging. This will provide insight into host-pathogen interaction, causing atrophy in the heart tissue to understand the biological process undergoing changes at the cell and tissue level, for the identification of potential therapeutic targets.
 We offer
A good academic environment with dedicated colleagues
Flexible working hours and a state collective pay agreement
Pension scheme through the state pension fund
Qualifications
The candidate should have:
Master degree (or equivalent) in life sciences, preferably in one of the following fields: Immunology; Pathology; Molecular cell biology; Virology; Aquamedicine
Experience with laboratory techniques such as histology techniques, immunohistochemistry, PCR based techniques, cell culture work, microscopy techniques.
It will be candidate's advantage to have:
Knowledge or experience working with fish and the diseases affecting the aquaculture farming industry
Hands-on experience on basic immunological techniques, molecular and/or cell biology techniques, immuno-pathology, flow cytometry, in-situ hybridization techniques, primary cell culture and in-vitro infection, virus culture.
It is expected that the candidate demonstrates:
Good written and verbal communication skills in English.
Self-motivation, creativity, independence, strong ability to work problem oriented and enthusiasm.
Excellent work ethics and commitment to the job.
Good communication, writing and presentation skills
Application
Cover letter explaining your motivation and research interests
CV
Diplomas, diploma supplements and transcripts (all degrees)
Documentation on English proficiency.
Written references
Contact information to 1-3 references
Master thesis, and any other academic works
Project description
UiT The Arctic University of Norway
Research Field
Location
Norway › Tromsø
Deadline
23 August 2020
More information