The International Maize and Wheat Improvement Center, known by its Spanish acronym, CIMMYT®, is a not-for-profit agricultural research for development organization with partners in over 100 countries.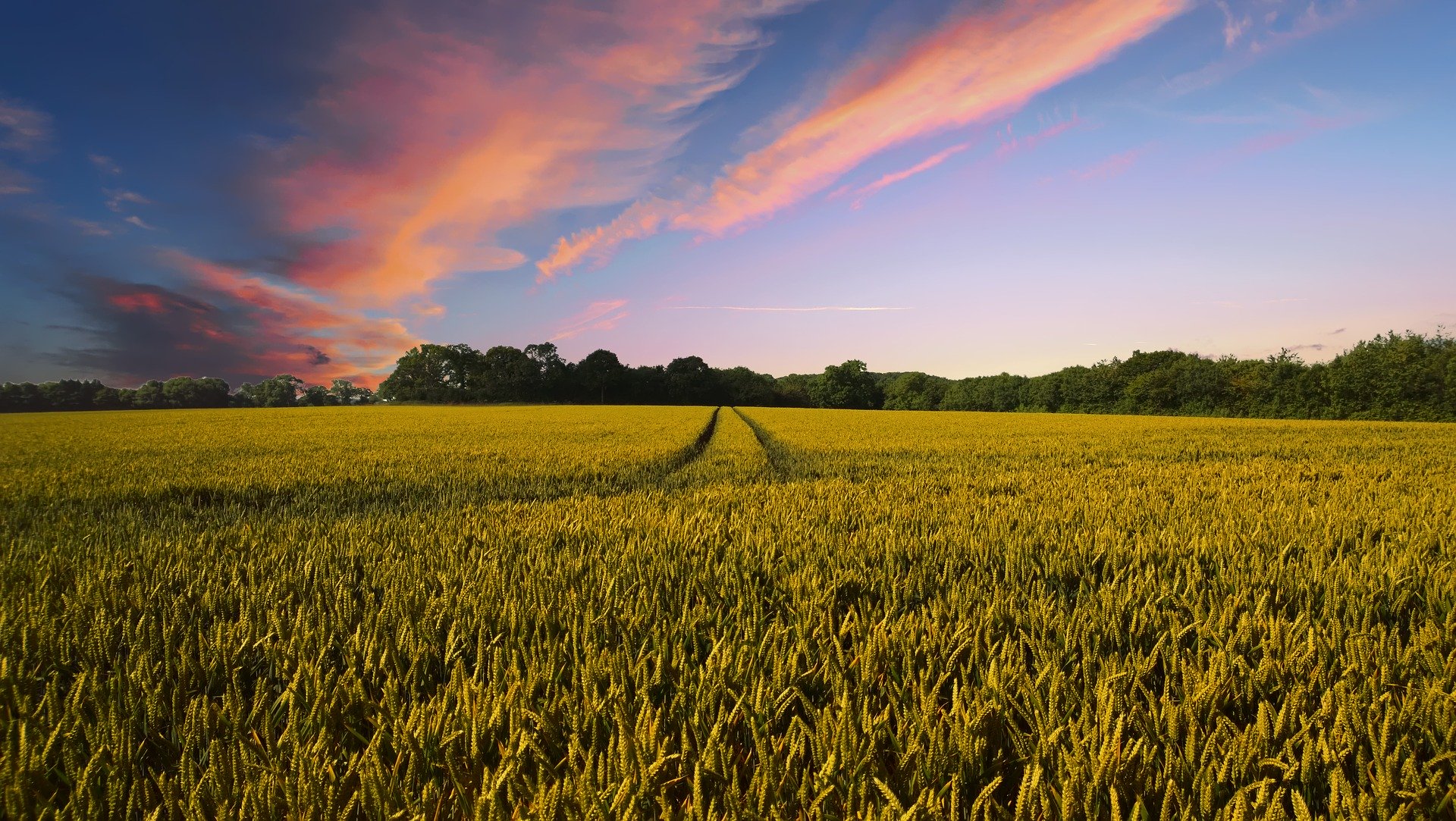 Research
CIMMYT is seeking a dynamic, self-motivated and applied social scientist to join a multi-disciplinary research & development (R&D) team working on several exciting applied projects aimed at improving cereal-based systems and livelihoods in South Asia through sustainable intensification and associated market and value chain development, with a particular focus on Nepal and Bangladesh. These projects foster innovative and applied science, public-private partnerships, with a strong focus on rural services provision, scale-appropriate agricultural machinery manufacturing and business models, and social and behavioural change communication processes.
The position will be based in CIMMYT office in Dhaka, Bangladesh, but Kathmandu Nepal will be considered as an option.
Requirements
Strong interest in applied research in the context of rural development projects, to include extensive engagement within multidisciplinary project teams.
PhD degree in relevant discipline (e.g., development economics, rural development, agribusiness, agricultural economics).
5 years of experience in a similar position or activities.
Experience the design and implementation of research in developing countries, to include the use of mixed research methods (quantitative and qualitative).
An ability to communicate and collaborate effectively and build capacity.
Benefits
The position is for an initial fixed-term for three (3) years, after which further employment is subject to performance and the continued availability of funds. CIMMYT's internationally competitive salary and benefits include housing allowance, car, comprehensive health and life insurance, assistance for children's education, paid vacation, annual airfare, contribution to a retirement plan, and generous assistance with relocation shipment.
Organisation
International Maize and Wheat Improvement Center
Research Field
Location
Bangladesh
Deadline
09 September 2020
More Information