The BIOSTAT research group of the Faculty of Bioscience Engineering at Ghent University has a vacancy for a PhD student to perform research in the field of statistics.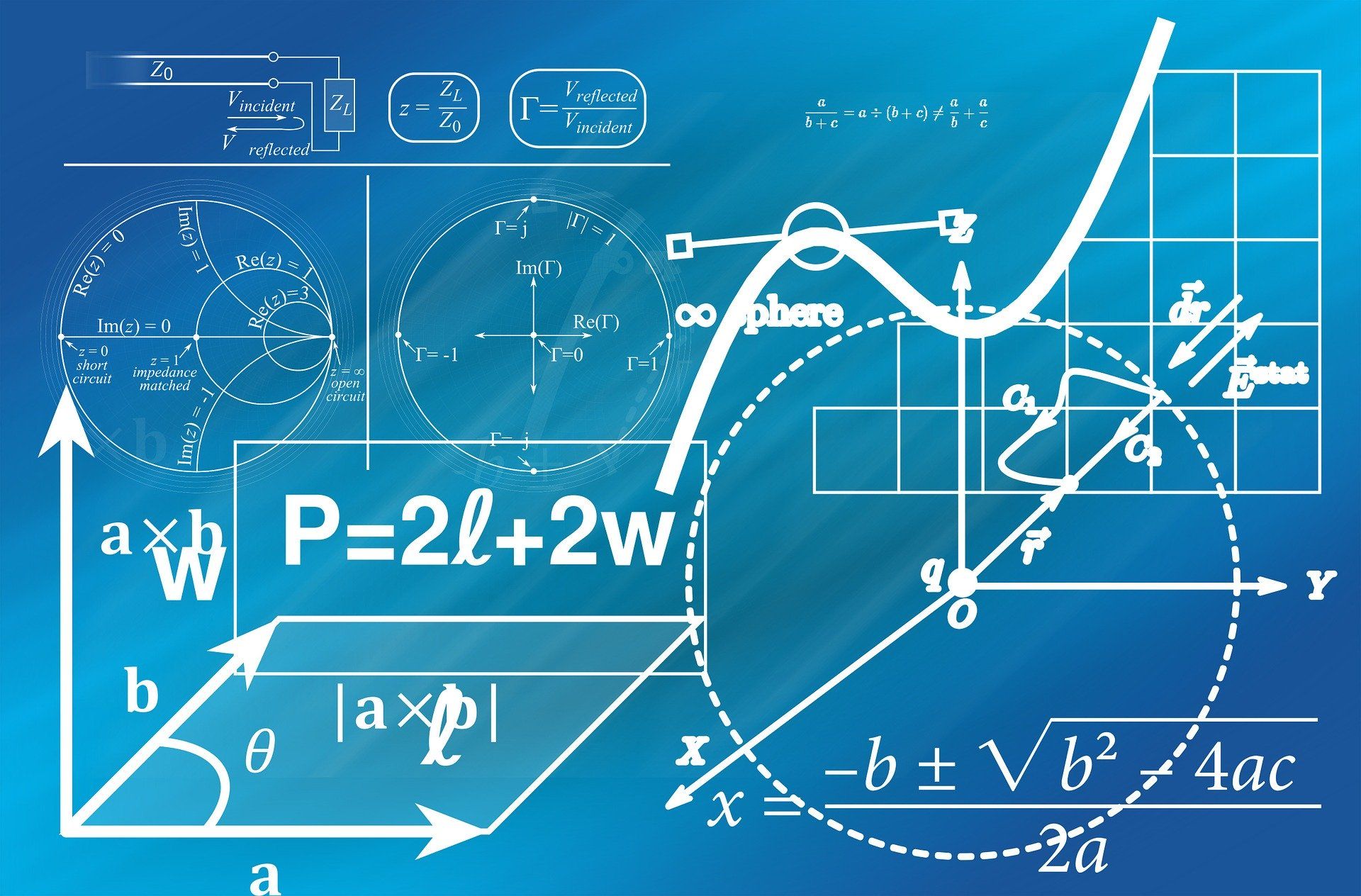 Research
The candidate will work in one of the topics of the BIOSTAT unit (extreme value theory, spatial statistics and sampling problems). The development of statistical methods will be considered as well as the application and validation of these methods on real world data. Additionally, the student is expected to prepare a research proposal to apply for a PhD fellowship with FWO, Flanders' Research Foundation. The start date of the position is from 1 October 2020 onwards. The exact start date is negotiable.
Requirements
You have a relevant academic master's degree ((bio)statistics, mathematics, (bioscience) engineering, computer science, or a closely related field) with excellent grades ("distinction" on average). The candidate should have a strong background in statistics and mathematics.
You are interested in the theory of statistics and data analysis, as well as practical applications.
You are interested in obtaining a PhD degree in Bioscience Engineering.
Knowledge in scientific programming with R and/or Python is preferred but not necessarily.
Highly motivated, hard working, flexible, able to face complex issues and you have an appropriate problem-solving attitude.
Able to take on responsibilities, work independently but also as part of an interdisciplinary research team.
You have mastered the English language, both in writing skills and oral presentations.
Strong communication and interpersonal skills.
Research Field
Mathematics
Location
Belgium
Deadline
15 August 2020
More Information