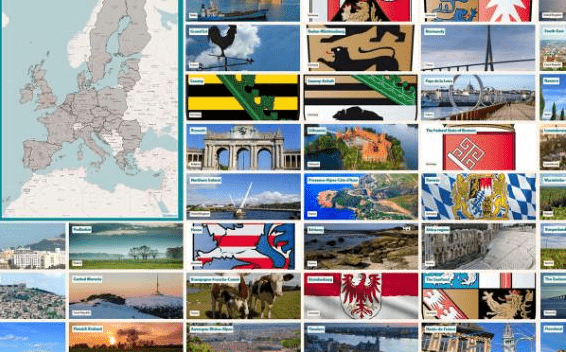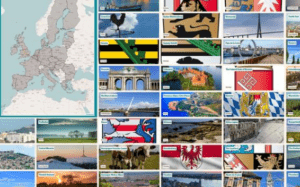 Parliament's negotiators are warning not to expect substantial progress for EU long term budget.
Negotiations
Parliament's budget negotiators are calling on the Council to finalise its position on how the EU's budget for 2021-202 should look like. With only a year left until the current long-term budget runs out, EU leaders will need to make progress during the two-day summit.
If implementation is delayed, as was the case in 2014, it could have negative consequences for the EU, such as job losses. Both the Parliament and the Commission have been ready to enter into negotiations with the Council since 2018.
Polish EPP member Jan Olbrycht, one of the Parliament's negotiators dealing with the spending side, said he doesn't expect substantial progress from the summit in Brussels, but still hopes the Council will set a clear agenda and timeline for 2020 on how it plans to finalise the adoption of the budget.
Finnish proposal
Earlier this month, the Finnish presidency published a proposal with figures, which will be the basis of today's discussions. However, Portuguese S&D member Margarida Marques, who is also a negotiator responsible for the spending side, called them "unacceptable".
Revenue reform
The Parliament also proposes a reform of the revenue side so that the EU has more own resources, such as a new corporate tax scheme (including taxation of large companies in the digital sector), revenues from the Emissions Trading System and a plastics tax.
According to the latest Eurobarometer survey, nearly 60% of respondents from all EU member states think their country has benefited from EU membership and want the Parliament to play a bigger role. They want the EU to work together on cross-border issues such as climate change and the fight against terrorism.
More information