On June 8 the world celebrated World Oceans Day, when people around the planet celebrate our oceans and seas and work to raise awareness about problems facing the marine environment.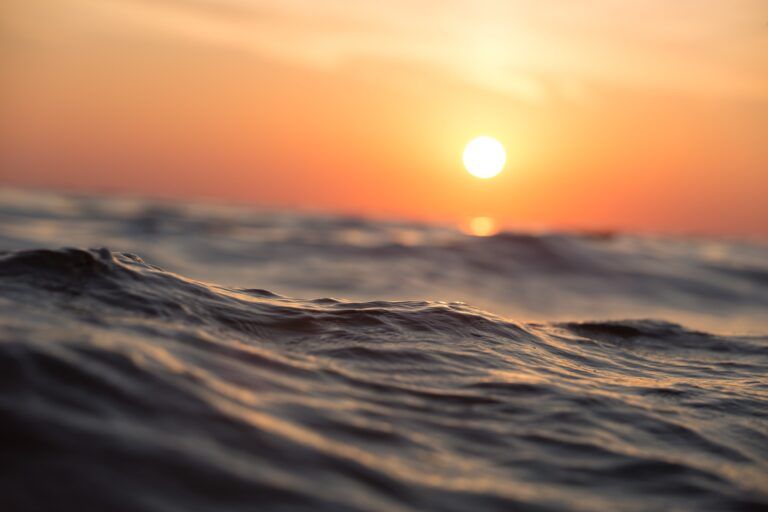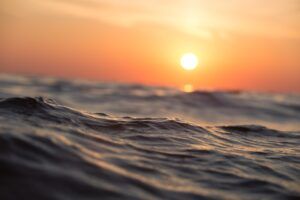 The EU's space programmes Galileo, EGNOS and Copernicus, with their positioning, navigation and earth observation services, are helping to monitor and protect the oceans and make Europe's Blue Economy more sustainable, in support of the European Green Pact programme.
Increasing security, protecting the environment
EGNOS, the European satellite navigation augmentation system, provides users with more accurate position information compared to GPS only, and a new maritime service based on the current version (EGNOS V2) will provide users with information on maritime integrity and safety, i.e. navigational warnings and notices to skippers, in accordance with IBA guidelines.
Several projects are using EGNSS (Galileo and EGNOS) to enhance maritime safety and help protect the environment. The EGNOSforAtoN project operationally demonstrated how to use EGNOS as a source of differential corrections for IALA beacons and ISA stations in a cost-effective manner and in accordance with IALA guidelines. The SeaSOLAS project has defined a possible maritime safety service based on EGNOS V3-enabled receivers on ships, while the Hull-to-Hull project has defined new EGNSS-based safety concepts for ship-to-ship operations and also for berthing.
In addition, EGNOS is helping to increase our awareness of the oceans through projects such as CoSuDEC, which has created a system to improve the monitoring of coastal waters using standard navigation equipment.
Fighting illegal fishing
GNSS also allow position reporting (the so-called "blue box") to the Vessel Monitoring System (VMS), which is used in fisheries surveillance and provides data to fisheries authorities on vessel location, course and speed. When combined with remote sensing in the Vessel Detection System (VDS), satellite technology is a key tool in the fight against illegal fishing, helping to identify and catch offenders and protect fish stocks.
Galileo satellites carry a SAR payload and the Galileo SAR service is a major contributor to the global Cospas-Sarsat Search and Rescue service. The Galileo SAR service consists of two components: an automatic distress alert service by direct link (FLS) and a return link service (RLS), launched earlier this year, which allows people in distress to receive an automatic acknowledgement that their alert has been received and is being processed.
This combination, together with the increased positioning accuracy provided by Galileo, has reduced the time it takes to detect a person lost at sea from three hours to just 10 minutes after the distress beacon is activated. The location of the distress beacon has also improved, from 10 km to less than 5 km.
Europe's eyes on Earth
It is not only the EGNSS component of the EU Space Programme that is helping to support the sustainability of our oceans and seas. Copernicus, "Europe's Eyes on Earth", provides essential information in six main areas, including monitoring of the atmosphere, monitoring of the marine environment and monitoring of the climate. In particular, the observations and forecasts produced by the Copernicus Marine Environment Monitoring Service (CMEMS) support marine applications, including safety, monitoring of marine resources and the coastal and marine environment, as well as providing weather, seasonal and climate forecasts.
More information