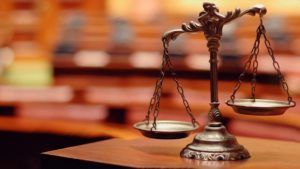 Working at the SRB gives you a unique opportunity to take part in guiding resolution policy and resolving banks in Europe.
The SRB seeks for high-calibre candidates who possess the highest levels of integrity, team spirit and motivation to work for the European project andemploys professionals of all ages, backgrounds and disciplines with expertise not only in banking resolution, but also in human resources, communications, legal, ICT and other fields.
Profile
The Legal Expert will be part of Unit 01 "General Counsel and SRB Secretariat" and will focus on providing legal expertise in Unit 01. The Unit provides legal and secretariat support on the tasks and responsibilities assigned to the SRB. While the Legal Team provides for a horizontal legal advice on the core responsibilities of the SRB, the SRB Secretariat is responsible for sound decision-making and supports the Board in all its formations. In particular, the SRB Secretariat provides guidance within the organization and directly to the Board on the decision making process and governance-related aspects and maintains close contacts with the NRAs and other EU institutions and bodies involved in the decision-making.
Dead line
7 de octubre de 2019
More information