Erasmus School of Law is recruiting ambitious PhD researchers who will perform excellent research in Law or Criminology.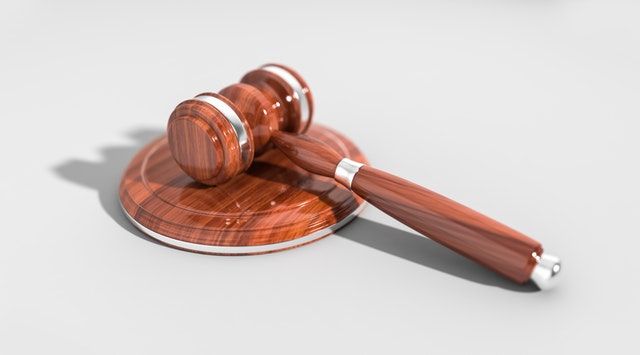 As a PhD researcher, you will join a law school ranked in the top 50 of the prestigious Times Higher Education (THE) World University Rankings of global law schools, which is committed to promoting excellent international and interdisciplinary research with a high positive societal impact.
Organisation
Universidad Erasmus de Rotterdam
Research Field
Economics, 
Juridical sciences
Deadline
01 March 2020
Location
Netherlands
Benefits
The position begins with a temporary employment contract for 12 months in which the candidate's suitability is evaluated. This probationary period consists of a full educational programme and individual research. In the remaining 36-month period PhD researchers focus on their research and the completion of their thesis. In both phases structured guidance is provided by the thesis supervisors and a doctorate committee composed of senior researchers and one of the PhD coordinators of Erasmus Graduate School of Law.
An attractive position with good terms of employment in accordance with the Collective Labour Agreement of Dutch Universities (CAO NU).
The monthly salary is € 2,325 gross for a fulltime position of 38 hours a week during the first year (CAO NU scale doctoral candidate), which will increase annually up to € 2,972 gross per month in the fourth year.
The attractive benefits package includes an end of year bonus of 8.3%, holiday allowance of 8%, extensive leave facilities for a healthy work/life balance, a good pension fund and an excellent collective insurance package. Staff are also entitled to use various facilities, such as sport facilities and library.
Requirements
University degree in Law, Criminology or other discipline relevant for one of the PhD positions mentioned above.
To demonstrate relevant scientific research skills, proven, for example, by academic publications or by the quality of your master thesis.
Excellent oral and written skills in English.
More Information