The European Parliament's Legal Affairs Committee proposed on 18 February to waive the immunity of the three Catalan MEPs, Carles Puigdemont, Clara Ponsatí and Antoni Comín, who were included in the Supreme Court's request submitted to the Parliament on 10 January last year.
The report, drafted by the Bulgarian MEP Angel Dzhambazki as rapporteur, was sent to the Juri Committee to be approved on 23 February, with a majority vote in favour of the withdrawal (15 positive votes, 8 negative votes and no abstentions), and the final decision on whether or not to withdraw the immunity of the former president and the former councillors was therefore passed to the plenary session of the European Parliament.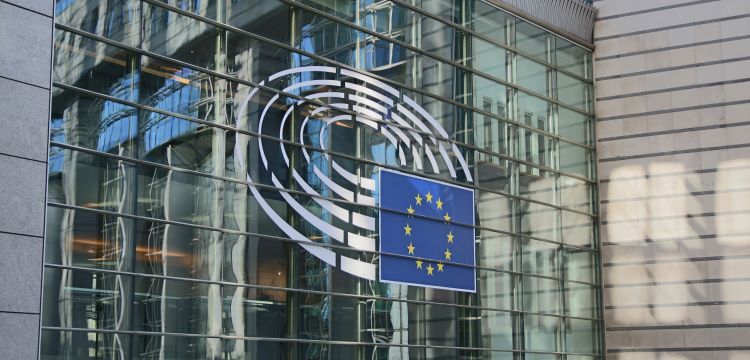 Details of the European Parliament's decision
The European Parliament decided on 9 March to waive the immunity of the three Catalan politicians mentioned above. In the case of former president Puigdemont, 400 votes in favour, 248 against and 45 abstentions, while in the cases of former councillors Ponsatí and Comín, the result was 404 in favour, 247 against and 42 abstentions.
We will now reproduce some of the grounds argued in the three decisions (which, for the sake of clarity, will henceforth be considered as a single decision) for having finally adopted the withdrawal of parliamentary immunity (we note that the grounds in the three decisions are virtually identical).
In the first instance, the European Parliament's decision argues that the facts that are the subject of the high court's request predate the acquisition of the MEP's seat by the three Catalan politicians (in the cases of Puigdemont and Comín, on 13 June 2019, and in the case of Ponsatí, on 23 January, Ground D).
It then clarifies that, since the three MEPs were being prosecuted prior to becoming MEPs, it is not imperative to request the waiver of immunity in order to take measures on Spanish territory (Ground M).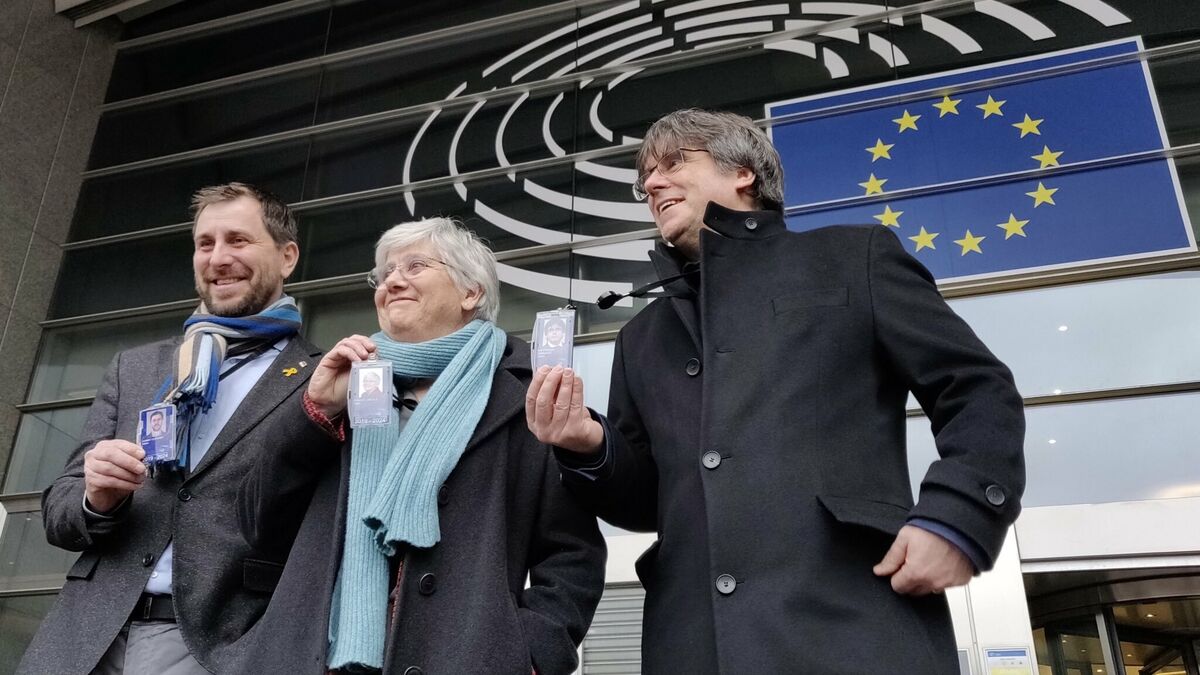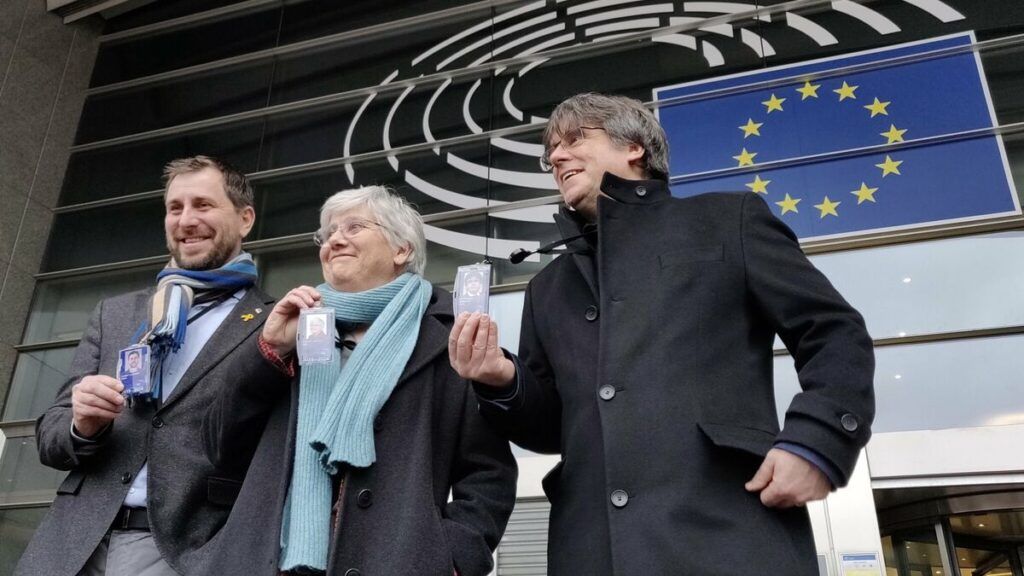 It goes on to state that, as the facts were committed in 2017, and the criminal case was opened in 2018, it cannot be said that these proceedings are part of a manoeuvre to hinder the political careers of the three Catalan MEPs (Ground V).
Related to the above, it is noted in ground W that, in addition, there is no evidence of fumus persecutionis (i.e. factual elements suggesting that the legal proceedings are intended to damage the political activity of the Members).
On these grounds (among others), it was decided to waive the immunity of Carles Puigdemont, Carla Ponsatí and Antoni Comín, pursuant to Article 9, paragraph 1(b) of Protocol No. 7 on the Privileges and Immunities of the European Union.
Further information:
European Parliament decision on Carles Puigdemont i Casamajó
European Parliament decision on Carla Ponsatí Obiols
European Parliament decision on Antoni Comín i Oliveres