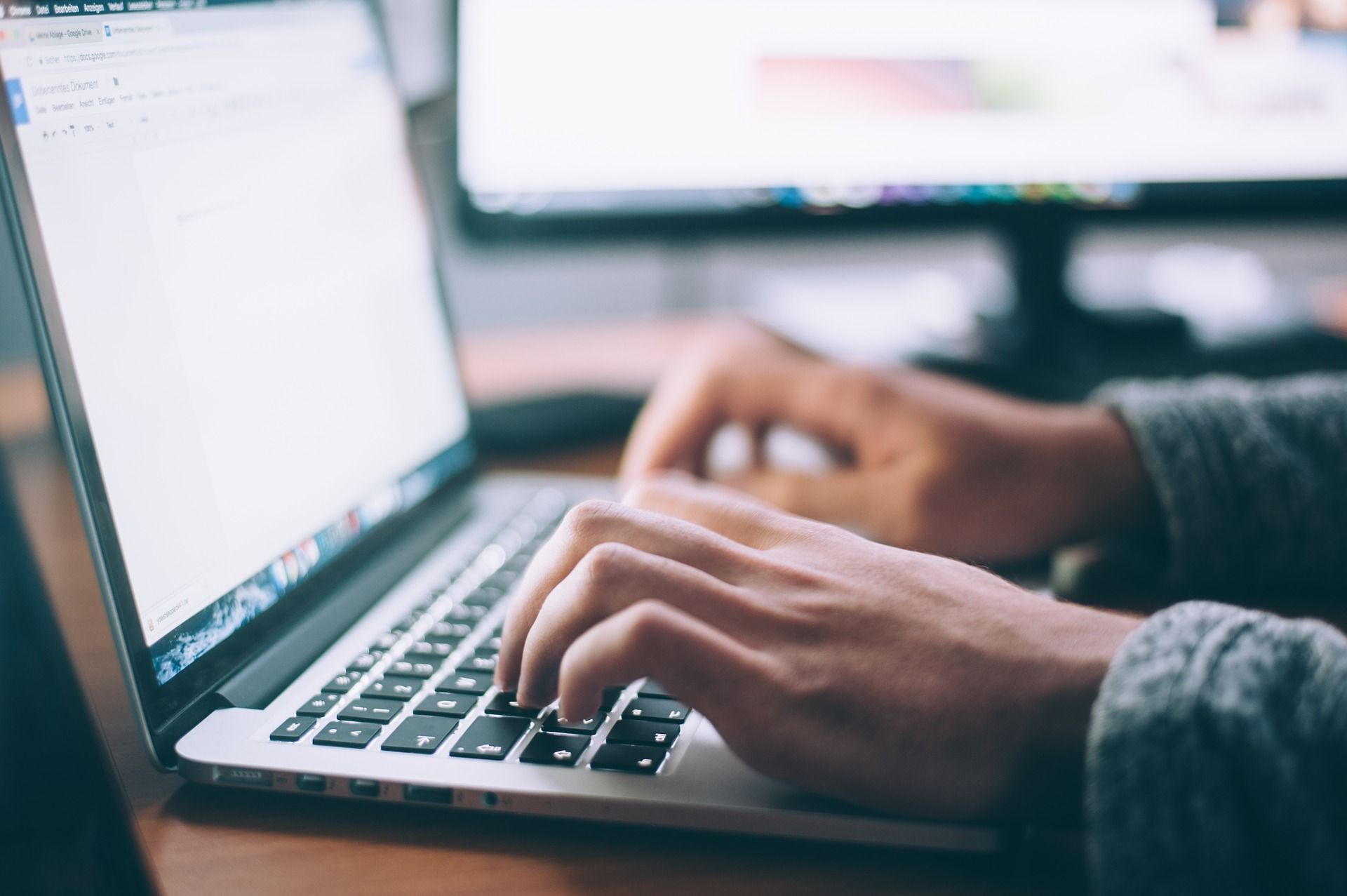 The European Banking Authority is an independent European Union authority established on 1 January 2011 by Regulation (EU) No. 1093/2010 of the European Parliament and of the Council of 24 November 2010.
The EBA contributes to ensuring a high quality, effective and consistent level of regulation and supervision in the European Union banking and other relevant areas of the single market under its competence. It promotes public goods such as the stability of the financial system, the transparency of markets and financial products, and the protection of depositors and investors. It works to guarantee a level playing field, strengthen international supervisory coordination, promote supervisory convergence and advise the Union institutions in the areas of banking, payments and e-money regulation and supervision, and related governance, auditing and financial reporting issues.
Main purpose
Under the overall responsibility of the Head of IT Unit, the successful candidate will play an important role in coordinating and leading the technical development and maintenance of the IT applications and backend solutions used by the EBA and the National Competent Authorities. As the most senior technical role responsible for specific EBA Products, (s)he will provide technical leadership, supervises and coordinates development teams, be responsible for high-quality standard of technical solutions, development and testing activities. The Lead Technical Coordinator will ensure full compliance with EBA's policies and standards, contributes to and implements the EBA's IT Architecture, Security and Technology Strategy and Standards.
Eligibility Criteria
• Be a national of one of the Member State of the European Union, or a national of the European
Economic Area (Iceland, Liechtenstein, Norway);3
• Be entitled to his/her full rights as a citizen;4
• Have fulfilled any obligations imposed by the applicable laws on military service;
• Have a thorough knowledge5 of English6 and a satisfactory knowledge7 of another official language8
of the European Union;9
• Have the appropriate character references as to his/her suitability for the performance of his/her
duties;
• Be physically fit to perform the duties linked to the post.
To be eligible, a candidate must have
a) A level of education which corresponds to completed university studies attested by a diploma when the normal period of university education is four years or more, or;
b) A level of education which corresponds to completed university studies attested by a diploma when the normal period of university education is at least three years.
Candidates must indicate in their applications the official duration of studies and the graduation dates for all the diplomas they have obtained.
Professional experience
To qualify for the position a candidate must have, in addition to the above, at least six years, or at least seven years of proven fulltime professional experience after completing the education as mentioned above. The work experience for eligibility purposes is counted from the award of the corresponding diploma up to the closing date of applications.
Deadline: 22/08/2022- 12:00
Location(s): Paris (France)
Grade: AD 7