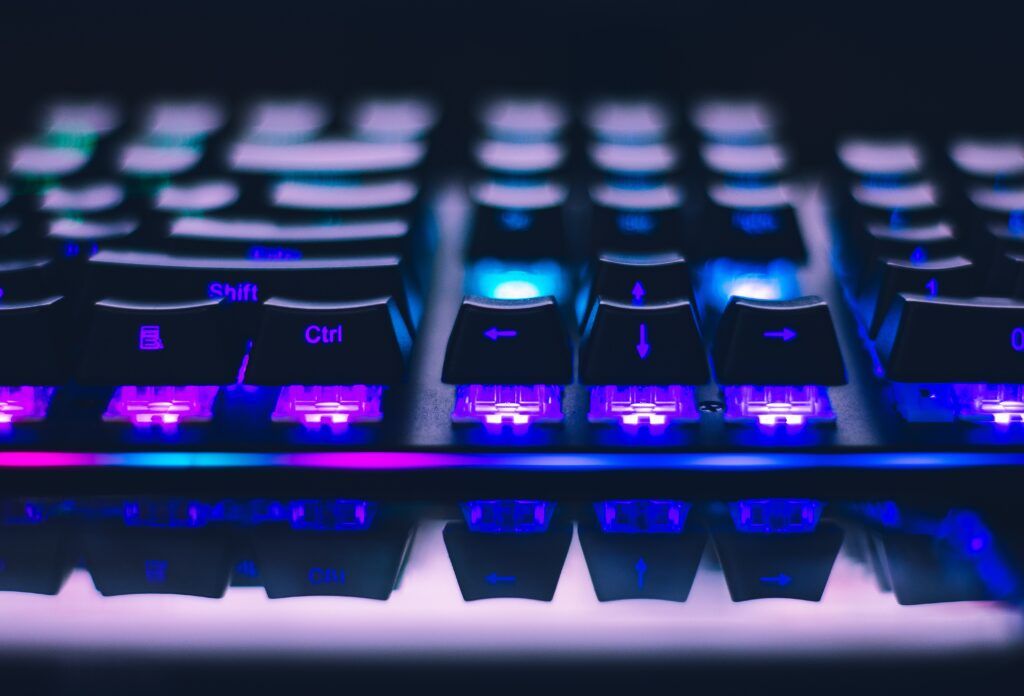 DIGIT is the Directorate-General for Informatics whose aim is to deliver digital services to enable EU policies and to support the Commission's internal administration.
The position of SAP SuccessFactors expert. Together with our partners (EPSO, HR, PMO, OIB/OIL, DIGIT), we deliver solutions that creates business value through digital transformation. In this context an ambitious multi-annual program has just been launched focused on putting in place a new Human Capital Management platform, potentially based on SAP SuccessFactors, to expand further the digital transformation and benefit from the latest technologies for the HR family. The successful candidate, as a member of the program team, using their deep knowledge and experience with SuccessFactors, will contribute to ensure proper design, implementation, and configuration of the new platform.
General conditions
Candidates will be eligible for this selection procedure if they fulfil the following formal criteria at the time of the application deadline:
Be a national of a Member State of the European Union (EU) and enjoy his or her full rights as a citizen;
Have fulfilled any obligations imposed by applicable laws concerning military service;
Be physically fit to perform the duties linked to the post
Produce the appropriate character references as to suitability for the performance of the duties
Languages: Have a thorough knowledge of one of the official EU languages and a satisfactory knowledge of a second EU language to the extent necessary for the performance of his/her duties;
Qualifications: Completed university studies of at least three years attested by a diploma.
Specific conditions – Languages
Language 1: minimum level C1 in one of the 24 official EU languages
Language 2: minimum level B2 in English, French or German; must be different from language 1
The official languages of the European Union are: BG (Bulgarian), CS (Czech), DA (Danish), DE (German), EL (Greek), EN (English), ES (Spanish), ET (Estonian), FI (Finnish), FR (French), GA (Irish), HR (Croat), HU (Hungarian), IT (Italian), LT (Lithuanian), LV (Latvian), MT (Maltese), NL (Dutch), PL (Polish), PT (Portuguese), RO (Romanian), SK (Slovak), SL (Slovenian), SV (Swedish).
Specific conditions – qualifications & professional experience
A level of education which corresponds to completed university studies of at least three years attested by a diploma; or
Where justified in the interest of the service, professional training of an equivalent level.
Domain(s): Information Technology
Deadline: 30/09/2022- 12:00
Location(s): Brussels (Belgium)
Grade: FG IV
More information