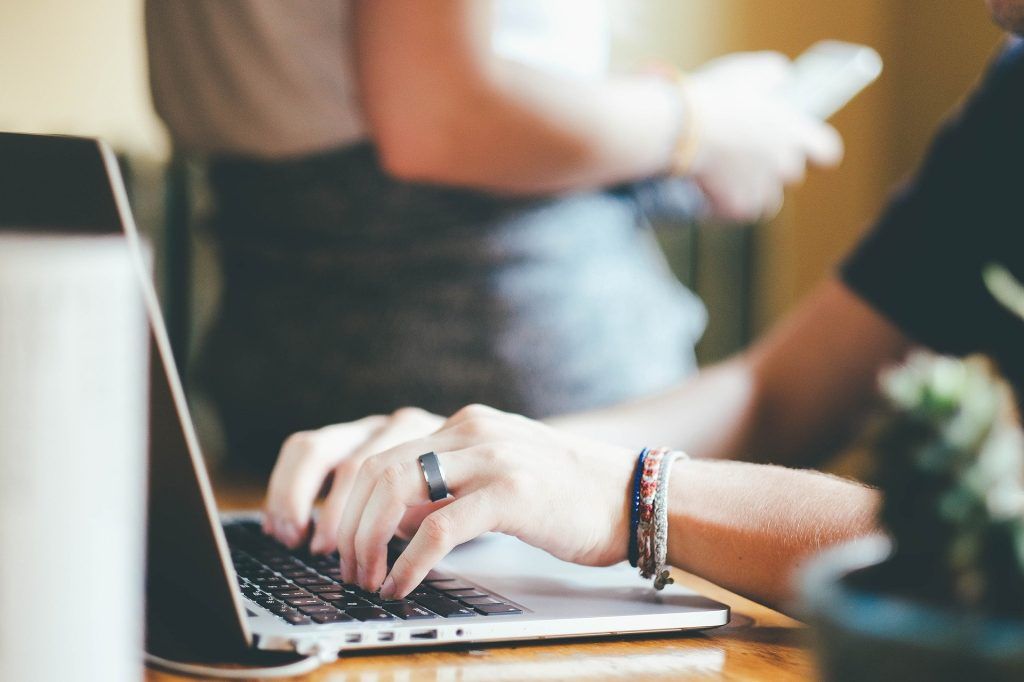 If you believe that the purpose of HR is to bring value to an organisation and enable the achievement of the organisational objectives by fostering high staff engagement and performance, and change embracing culture, while duly taking account of the EU regulatory framework, this job could be for you.
You will report to the Head of HR and your main responsibilities will include:
• contribution to the design and implementation of talent management initiatives (including induction, mentoring programme, learning and development activities, performance management);
• contribution to the design and implementation of internal staff policies;
• contribution to the HR planning and reporting (including the HR scoreboard)
• support in the running of staff surveys and follow-up action plans implementation;
• coordination of the network of Cedefop Confidential Counsellors;
• drafting of internal communication on HR related matters;
• practical implementation of the Staff Regulations;
• contribution to contract and budget management;
• serving as back-up to colleagues in the HR team, as relevant and required by the
needs of the service.
Selection phase
• at least 3 years of full-time equivalent experience in the past 5 years as HR professional in
the fields relevant to the main responsibilities outlined under Section 1 in international
and/or European organisation(s)
• professional qualification (academic or certification from a professional body) in HR
management or related field;
• English: level C2 in all dimensions as per the CEFR
Other pre-selection criteria
The non-fulfilment of one or more of these other preselection criteria will not result in your exclusion from the preselection process but may affect your score and thus your chances of being invited for test and interview.
The criteria below are presented in order of priority:
• professional experience in analysing learning needs and planning and implementing learning and development solutions;
• professional experience in identifying and analysing HR problems and implementing solutions, ideally in the context of staff policy, staff surveys or HR communications;
• professional experience with HR planning and/or HR data analytics;
• knowledge of and experience with the EU Staff Regulations/Conditions of Employment of Other Servants and their implementing provisions;
• experience with EU learn or other online learning platforms.
More information