European food is recognised as being safe, nutritious and of high quality. It should now also become the global standard for sustainability. Although the transition to more sustainable systems is in its infancy, it remains a big challenge to feed a fast-growing world population.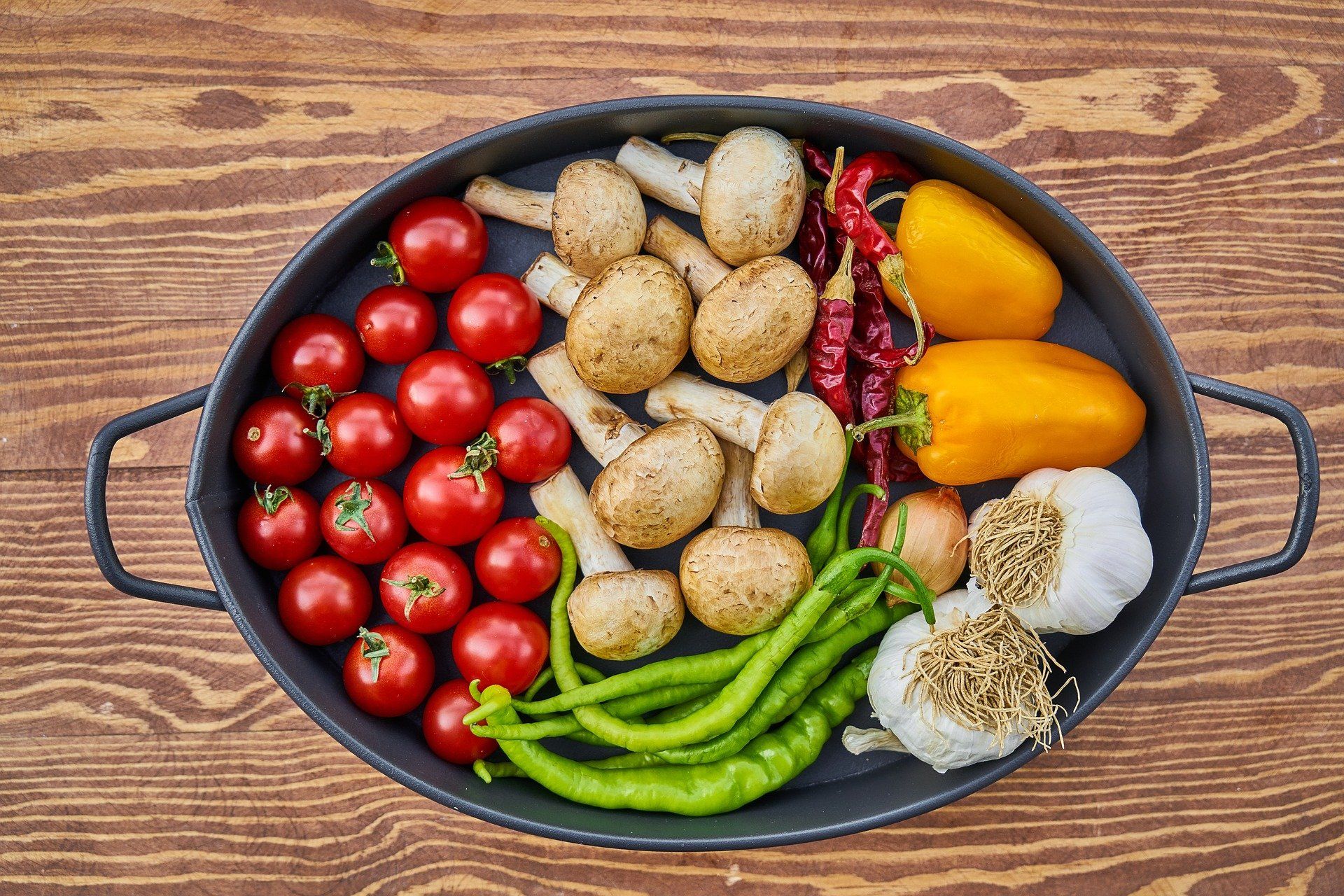 The Farm to Fork Strategy, which is at the heart of the European Green Deal, aims to address the challenges and accelerate the transition to sustainable food systems, to ensure that the economic, social and environmental foundations of food and nutrition security are not compromised for current and future generations. It places emphasis on enabling a "just transition" for all actors of the food systems, in which also social inequalities are reduced, food poverty is addressed, and a fair income for all actors is ensured. It requires and builds on innovative solutions that can be scaled up, such as agro-ecological and organic practices, alternative sources of protein (e.g. plant-based, ocean-based, insect-based, etc.), sustainable food from the oceans and aquaculture, and personalised advice relating to sustainable healthy diets. Concerted efforts are needed to test, demonstrate and scale-up innovative systemic solutions to achieve the Farm to Fork targets and objectives in this decade.
Scope
A range of activities will support the deployment and scaling up of innovations that contribute to the objectives of the Farm-to-Fork Strategy. Proposals will test, pilot and demonstrate innovative systemic solutions (TRL 5-7) to one of the following six subtopics, corresponding to urgent and pressing food systems' challenges:
Subtopic A. [2021] Achieving climate neutral farms by reducing GHG emissions and by increasing farm-based carbon sequestration and storage (IA)
Subtopic B. [2021] Achieving climate neutral food businesses by mitigating climate change, reducing energy use and increasing energy efficiency in processing, distribution, conservation and preparation of food (IA)
Subtopic C. [2021] Reducing the dependence on hazardous pesticides; reducing the losses of nutrients from fertilisers, towards zero pollution of water, soil and air and ultimately fertiliser use Proposals have to address all challenges (those related to pesticides, and to fertilisers, and to losses of nutrients) specified under Subtopic C (IA)
Subtopic D. [2021] Reducing the dependence on the use of antimicrobials in animal production and in aquaculture (IA)
Subtopic E. [2021] Reducing food losses and waste at every stage of the food chain including consumption, while also avoiding unsustainable packaging (IA)
Subtopic F. [2021] Shifting to sustainable healthy diets, sourced from land, inland water and sea, and accessible to all EU citizens, including the most deprived and vulnerable groups (IA)
The Commission considers that proposals requesting from EUR 6 million up to 12 million would allow the specific challenge to be addressed appropriately under each of these subtopics (A), (B), (C), (D), (E), or (F). Nonetheless, this does not preclude submission and selection of proposals requesting other amounts.
Evaluation
Evaluation criteria, scoring and thresholds are described in Annex H of the Work Programme.
Opening date
22 September  2020
Deadline
26 January 2021 17:00 (Brussels time)
Related documents
General Annexes of the Work Programme 2018-2020
Participation Rules Horizon 2020
Further information