The Green Deal explicitly calls to "reduce the incidence and extent of forest fires". It also calls "to boost the EU's ability to predict and manage environmental disasters" as an immediate priority.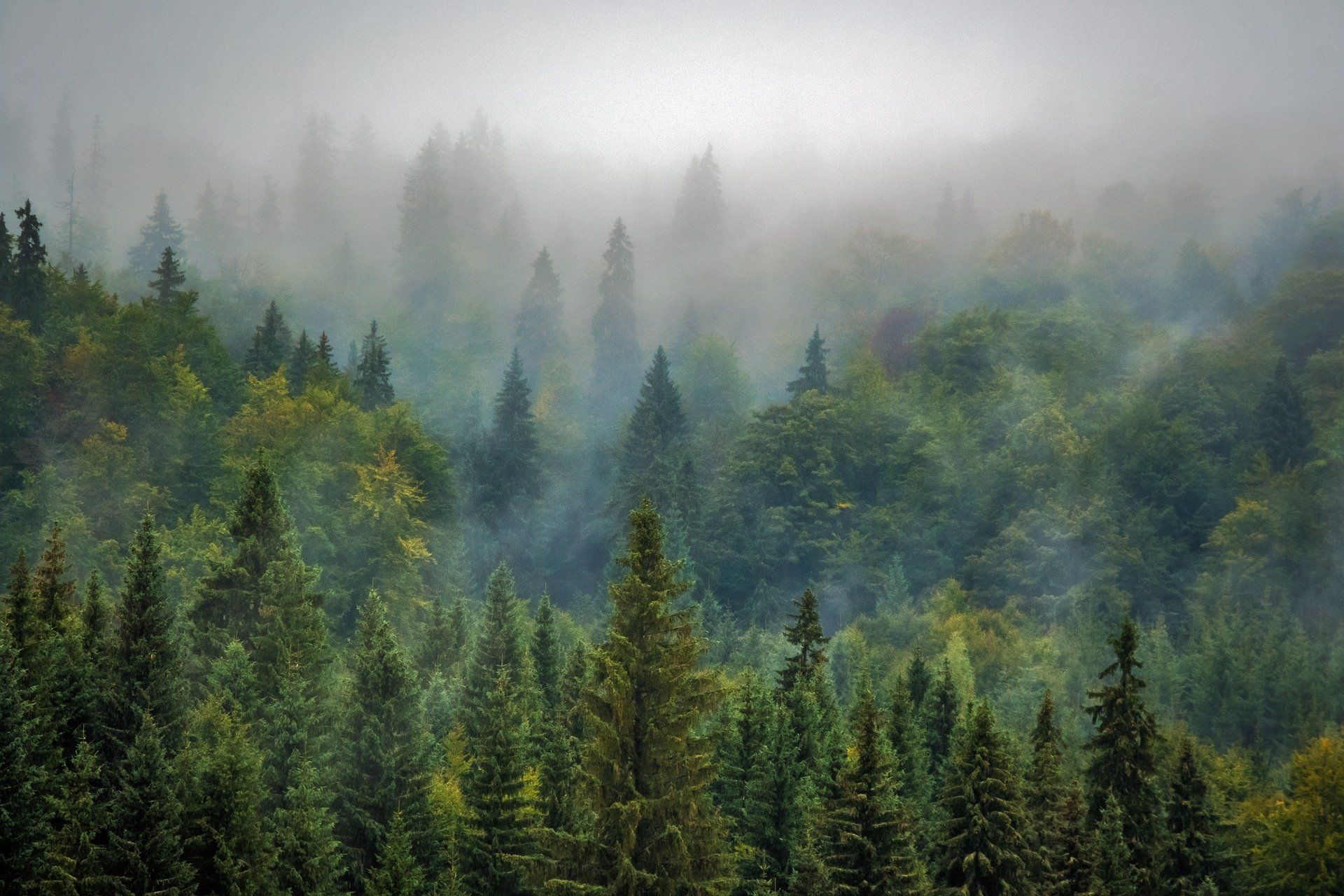 Large-scale and more intense wildfires are becoming an increasing concern. Fire is a natural component in many ecosystems across Europe but more and more Europeans suffer directly and indirectly from wildfires. Between 2017 and 2020, fires have killed hundreds of persons and ravaged forests
Scope:
The new context of extreme wildfires requires accelerating the shift towards implementing a more holistic fire management approach that integrates environmental, climate, health & safety/security, cultural and socio-economic aspects with:
– Research, demonstration and deployment of innovative means and methods tailored to extreme wildfire behaviour, such as better and more advanced techniques, models, solutions and capabilities for preventing, predicting, monitoring and fighting wildfires, and mitigating their impact, including better and advanced technologies, equipment and decision support systems for first responders;
– Proactive governance, change of forest management practices, large-scale and community-based risk assessments, awareness and preparedness – where citizens, local communities, the forestry and bio-economy sectors play a central role.
The topic will be implemented through two distinct sub-topics, Innovation Actions and Detection and Response. Proposals should address only one of the previous subtopics.
Requirements
Eligibility and admissibility conditions are described in Annex B and Annex C of the Work Programme.
Proposal page limits and layout are described in Part B of the proposal template.
Evaluation criteria, scoring and thresholds are described in Annex H of the Work Programme.
Opening date
22 September  2020
Deadline
26 January 2021  17:00 (Brussels Time)
Related documents
Work Programme General Annexes
Further information