All areas of the European Green Deal, from climate action to zero pollution, require citizens' active support at all stages of the transitions.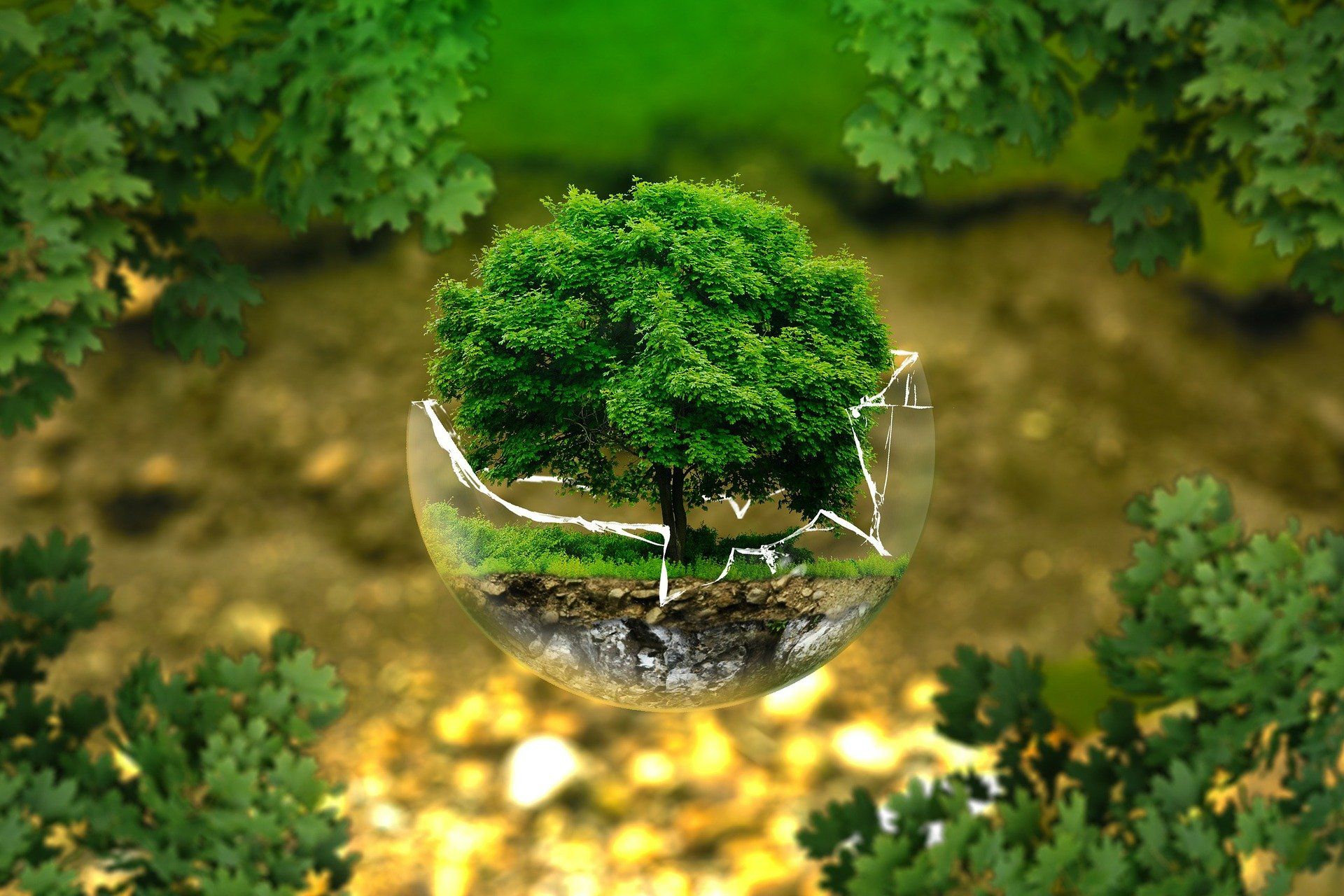 This is particularly the case of complex issues with diverging views or interests at stake, such as the rural-urban gap, attitudes to the bio-economy, water management, the choice of energy sources, etc. Such issues can best be addressed through participatory processes involving citizens from different cross-sections of society across Europe, including by engaging them throughout the innovation life cycle as social innovators. The Conference on the Future of Europe has further heightened awareness of the need for participatory processes and raised expectations in this respect. Strong expectations of citizen participation have also been raised in the context of Horizon Europe preparation, in particular for Horizon Europe Missions, which will be highly relevant to the European Green Deal.
Expected Impact
Successful projects are expected to contribute to specific impacts, including:
– feeling of ownership and engagement through citizen deliberation and participation across Europe;
– participatory identification of solutions contributing to the European Green Deal;
– enhanced involvement of citizens in the implementation of the European Green Deal and of the future Horizon Europe missions;
– stronger trust in policy and science institutions among citizens on European Green Deal issues;
– commitment and buy-in from a broad spectrum of social groups across Europe to support the European Green Deal targets and to engage in co-creation and co-implementation of transition pathways, including activation of citizens through social innovation;
– in the longer term, contribution to one or several of the Sustainable Development Goals.
Evaluation
– Evaluation criteria, scoring and thresholds are described in Annex H of the Work Programme.
– Submission and evaluation processes are described in the Online Manual.
Indicative time for evaluation and grant agreements
– Information on the outcome of evaluation (single-stage call): maximum 5 months from the deadline for submission.
– Signature of grant agreements: maximum 8 months from the deadline for submission.
Opening date
22 September 2020
Deadline
26 January 2021 17:00 (Brussels time)
Related documents
H2020 Work Programme General Annexes
Further information