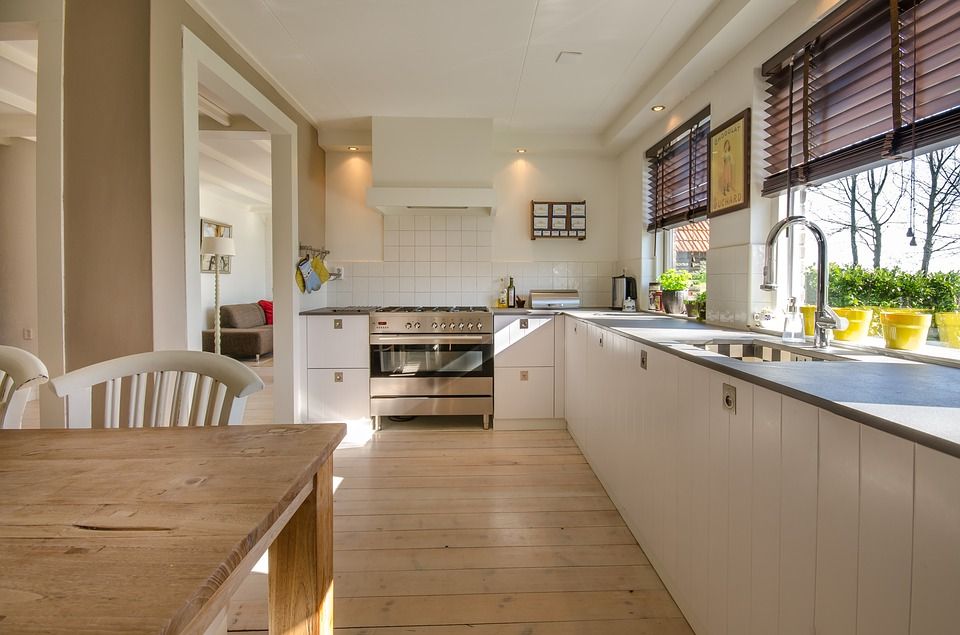 European households continue to spend an increasing share of income on energy, leading to higher rates of energy poverty and negatively affecting living conditions and health. Recent estimates suggest that more than 50 million Europeans are affected by energy poverty.
Although roots of this phenomenon lie mainly in low incomes and poor thermal efficiency of buildings, energy efficiency measures at the household level and increased use of renewable energy are key tools in addressing energy poverty and can bring energy savings, leading to lower fuel costs and improved living conditions. The issue is in part exacerbated by a lack of sufficient knowledge on how to identify energy poor households.
Call name
BUILDING A LOW-CARBON, CLIMATE RESILIENT FUTURE: SECURE, CLEAN AND EFFICIENT ENERGY
Scope
Actions should contribute to actively alleviating energy poverty and developing a better understanding of the types and needs of energy poor households and how to identify them, taking into account gender differences where relevant, building on any existing initiatives such as the European Energy Poverty Observatory.
The proposed action should cover one or more of the following:
Facilitate behaviour change and implementation of low-cost energy efficiency measures tailored for energy poor households (e.g. provision of information and advice, energy efficiency services such as draught proofing or optimisation of existing building technology systems, as well as energy efficiency devices & kits such as low-energy lighting);
Support the set-up of financial and non-financial support schemes for energy efficiency and/or small scale renewable energy investments for energy poor households. These actions should be embedded in, and add value to, structural frameworks and activities involving local, regional, and national authorities, and/or networks such as the Covenant of Mayors;
Develop, test and disseminate innovative schemes for energy efficiency/RES investments established by utilities or other obligated parties under Article 7.
 Eligible countries
 described in Annex A of the Work Programme.
A number of non-EU/non-Associated Countries that are not automatically eligible for funding have made specific provisions for making funding available for their participants in Horizon 2020 projects. See the information in the Online Manual.
Eligibility and admissibility conditions
described in Annex B and Annex C of the Work Programme.
Deadline
September 3rd 2019
Further information
Funding & tender opportunities