Over the next five years, 26 partners from 24 European countries will work together on climate-smart, sustainable management of agricultural soils.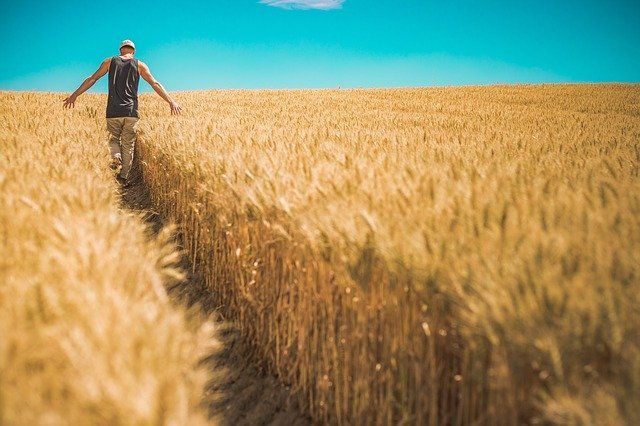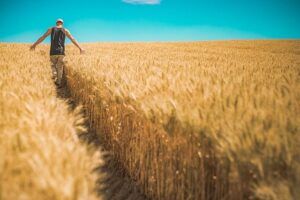 The European Joint Programme on Soil will be closely aligned with future work to be developed under the Horizon Europe Mission on "Soil health and food", and it is expected to contribute to the EU Green Deal and the Farm to Fork Strategy.
The programme is co-funded by the participating organisations and the European Commission, and its core mission is to create an integrated European research community on agricultural soil management, while contributing to food security, climate change mitigation and adaptation, and ecosystem services.
The European Union is committed to addressing climate change with ambitious targets. An integrated framework for soil research in Europe is required to overcome current fragmentation and unleash the potential of healthy agricultural soils to contribute to the mitigation of and/or adaptation to climate change, while preserving or increasing agricultural functions.
The EJP Soil programme has been selected under topic LC-SFS-20-2019, the European Joint Programme on agricultural soil management, and its ultimate goal is to develop a roadmap on climate-smart and sustainable agricultural soil management.
The project is coordinated by the Institut National de Recherche pour l'Agriculture, l'Alimentation et l'Environnement (INRAE), and the consortium is composed of 26 beneficiaries from 24 European countries. On 26 and 27 February, the partners and national programme managers launched the programme and discussed the priorities for the first year of implementation.
The programme will help strengthen collaboration between the different partners, and, over the next five years, it will set up a common strategic research agenda, implement trans-national calls, and foster capacity building and societal understanding of agricultural soil management. The EJP Soil will also support the development of LUCAS, the European Soil Database, and the harmonisation of soil information and reporting practices.
Of just six European Joint programmes currently in existence, this is the second to be managed by the Research Executive Agency (REA). The first was the One Health EJP, launched in 2018 to improve the coordination of European research efforts on threats to public health caused by foodborne zoonoses.
More information