Needs of farmers and agri-food companies are significant, also in light of the COVID-19 crisis, and EAFRD funded financial instruments have a role to play in bridging these gaps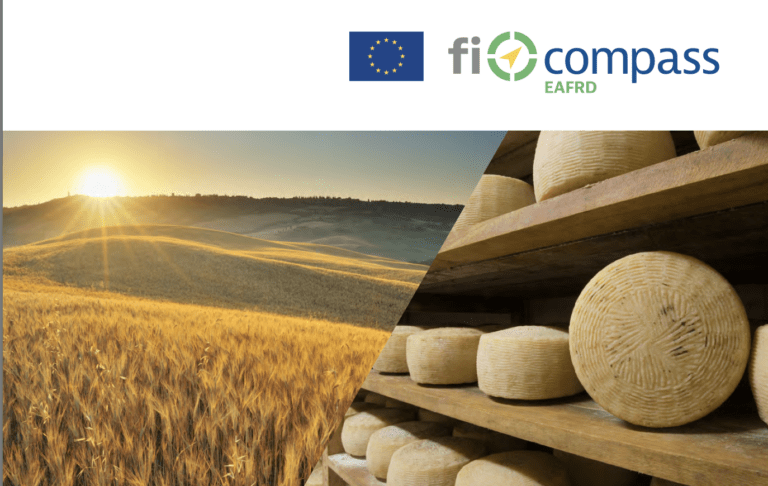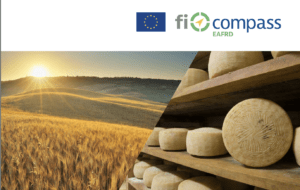 Based on the feedback of 7,600 farmers and 2,200 agri-food companies across the EU, 24 country-specific fi-compass reports present the main challenges faced by these two groups when it comes to access to finance. The reports also estimate the financing gap for agriculture in the EU between €19.8 and €46.6 billion, while for the agri-food sector the estimated gap is more than €12.8 billion. These financial needs are likely to be exacerbated by the current crisis.
The reports reveal that in most European countries, financing of agriculture is subject to higher interest rates and unfavourable conditions when compared to other sectors of the economy. In addition, no matter the performance of the sector, the reports found that there was insufficient flexibility in lending and repayment conditions – something that is particularly needed in agriculture.
fi-compass (a joint initiative between the European Commission's ESIF services and the European Investment Bank) analysed in detail the financial environment in which farmers and processors in each country operate. This includes banking systems, major financial players for the two sectors, and what is offered as loans, guarantees and various financial schemes with national and/or EU financing. The reports also provide country-specific conclusions on how to improve existing financial instruments and set up new ones. They also identify weaknesses related to low levels of farmers' financial literacy and lack of banks' knowledge on agriculture.
More information: