Today, media form a complex ecosystem of users and producers, audiences and performers with interchangeable roles where traditional boundaries of media are blurring. In this process, media has also become a key element in societal discourses.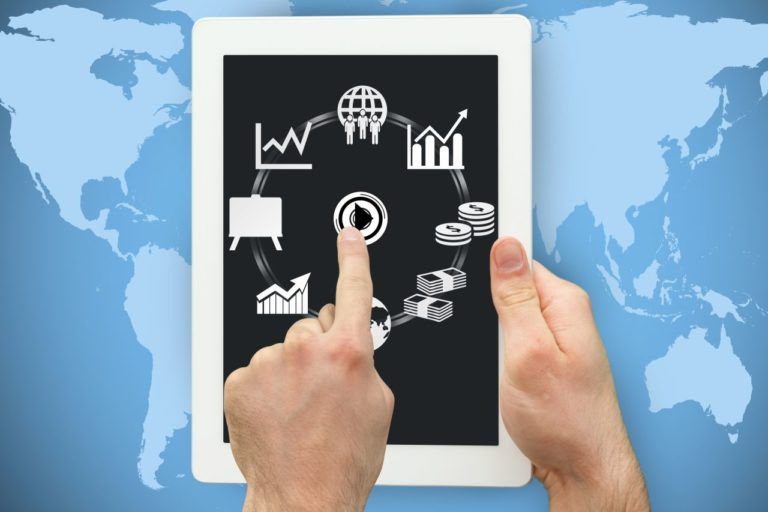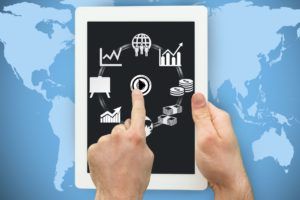 Specific challenge
The rise of the digital era has brought novel immersive, accessible, and personalized user experiences to media, thereby disrupting traditional media. In this process, media has also become a key element in societal discourses. The challenge for the traditional media sectors is to compete in this extended ecosystem and to meet user expectations by rapidly embracing new technologies for creation, management, and distribution of content. The rise of digital also means that creative minds in culture including artists have an influential role in shaping the development or the use of technologies for media, as they are often being the first to embrace technological innovation in their work. Hence, another challenge for the media industry is to embrace these new viewpoints and actors.
Scope
Innovative solutions
1) to facilitate the integration of emerging technologies such as 5G, Cloud, the Internet of Things, Virtual/Augmented Reality, smart objects, wearables, data analytics, artificial intelligence, etc. in next generation media that overcome traditional boundaries and sectors.
2) to help the new media ecosystem become more adaptive and inclusive, and better promote content.
3) to support synergies across media, operators, technologists and cultural/artistic actors, in order to develop a network of stakeholders which, building on the existing STARTS (Science+ Technology+ ARTS) network, will explore innovative paths for the next generation of media.
Proposals are invited against at least one of the following three subtopics:
A) Innovation Action (IA)
a) i) Business Innovation Ecosystems
a) ii) New User Driven and Enriched Experiences in Future Media
B) Coordination and Support Action (CSA)
b) Starts – Technology and Arts Alliance as Driver for Next Generation Media
The Commission considers that proposals with an overall duration of 30 to 36 months and requesting a contribution from the EU of EUR 5.5 million for sub-topic a)i., EUR 5 million for sub-topic a)ii. and EUR 2 million for subtopic b) would allow this specific challenge to be appropriately addressed. Nonetheless, this does not preclude submission and selection of proposals requesting other amounts. At least one proposal for subtopics a)i. and b), and two proposals for subtopic a)ii. will be selected.
Expected impact
Servicios de nuevos medios validados y probados en entornos operativos reales.
Experiencias mejoradas de los usuarios y nuevas soluciones para acceder a contenido multimedia
Soluciones abiertas e interoperables que permitan un auténtico mercado único digital para los medios.
Mejora de la transferencia tecnológica de las pymes tecnológicas europeas a la cadena de valor de los medios.
Un ecosistema de medios mejorado y enriquecido.
Deadline
16 January 2020 at 17:00 Brussels time
More information