As Europe emerges from lockdown, people are eager to engage in summer activities and sport. With Galileo as your training partner, you can improve your performance and get the most from all of these activities. What's more, in the unlikely event that you have an accident while engaging in your chosen activity, Galileo will ensure that help reaches you as quickly as possible.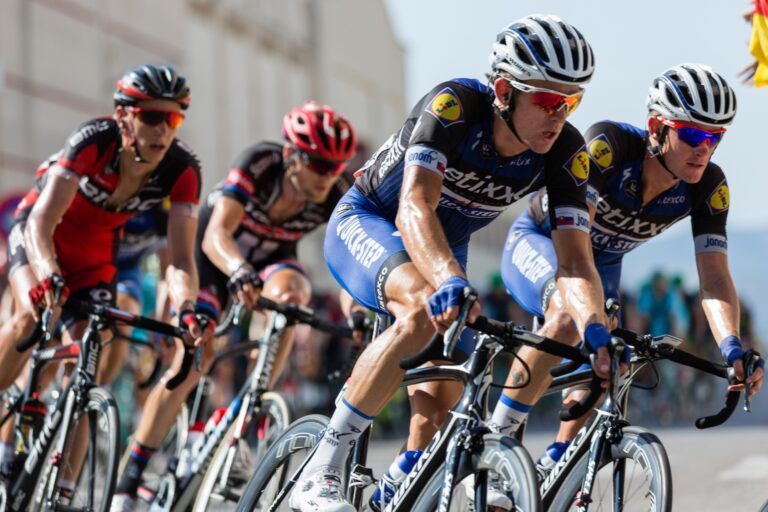 Galileo satellites may orbit the Earth at a distance of over 23,000 kilometres, but the European global navigation system is closer than you think. Galileo is now in your phone, your wearables or your tablet and it makes positioning more accurate and reliable, supporting thousands of applications including navigation, ride-sharing, gaming and even life-saving emergency response. To see if your device is Galileo-enabled, check UseGalileo.eu, or watch this video to see which applications use Galileo.
Galileo – a reliable partner for the summer activities
Thanks to Galileo, this summer your smartwatch or phone can help you find the best running route. Whether you want to dust off your bike or your running shoes, with Galileo you have access to enhanced precise positioning and navigation to keep you on track, especially in large cities with narrow streets and tall buildings so make sure you have Galileo's added accuracy in your device.
Watch this video to see how Galileo can help you navigate through urban canyons and select the optimal jogging route or tackle one of Europe's major cycling routes.
If you want to give more structure and purpose to your daily jog – you are still in time to sign up to take part in a virtual SuperHalf marathon, for which the GSA is a presenting partner. Initially conceived as a series of half marathons to be held at various locations throughout Europe, the event later changed to virtual format, allowing participants to run a half marathon in stages or in one go, by July 31, and to record and upload their performance.
More information