The European Union is both an association of countries cooperating in fields of mutual interest and a community of values.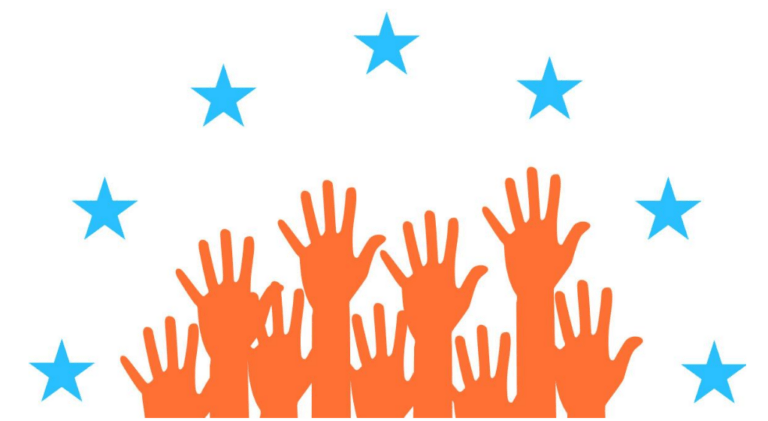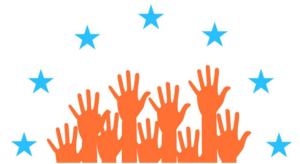 Respect for human rights is one of the EU's fundamental obligations. These rights must be respected by the EU when implementing policies and programmes, as well as by the EU institutions and by each of its Member States.
This is why members of the EP's Subcommittee on Human Rights held a debate on Friday 5 June with guest experts such as McDougall Gay and Ndiaye Pap on the human rights situation in the United States following the death of George Floyd.
Protests against racism
George Floyd was an African-American man who died of suffocation while being arrested by police officers on the street in the U.S. city of Minneapolis on May 25. His death, along with other similar cases, has provoked peaceful and violent demonstrations, protests against racism and police brutality throughout the U.S. and around the world, despite the current COVID-19 pandemic and the opposition of U.S. President Donald Trump who wanted to mobilize the military against the law.
Fundamental Rights in the EU
In  the EU there is The Charter of Fundamental Rights of the European Union that sets out all the personal, civic, political, economic and social rights enjoyed by people in the European Union. The Charter complements national systems but does not replace them. If individuals' fundamental rights are not respected, national courts must decide on the issue.
The European Union Agency for Fundamental Rights is the EU's specialised independent body in this area, with a mandate that covers the full scope of rights laid out in the Charter.
Floyd's case is not an isolated one, according to the FRA's Fundamental Rights Report 2020, growing intolerance and attacks on people's fundamental rights continue to erode the considerable progress made over the years. Moreover, as Europe begins to emerge from the COVID-19 pandemic we see a worsening of existing inequalities and threats to social cohesion.
More information
Protection of the DF – European Parliament