The International Day for the Elimination of Racial Discrimination was celebrated on the 21st of this week and the European Union reiterates its firm commitment to the elimination of racism, racial discrimination, xenophobia and related intolerance, including their contemporary manifestations.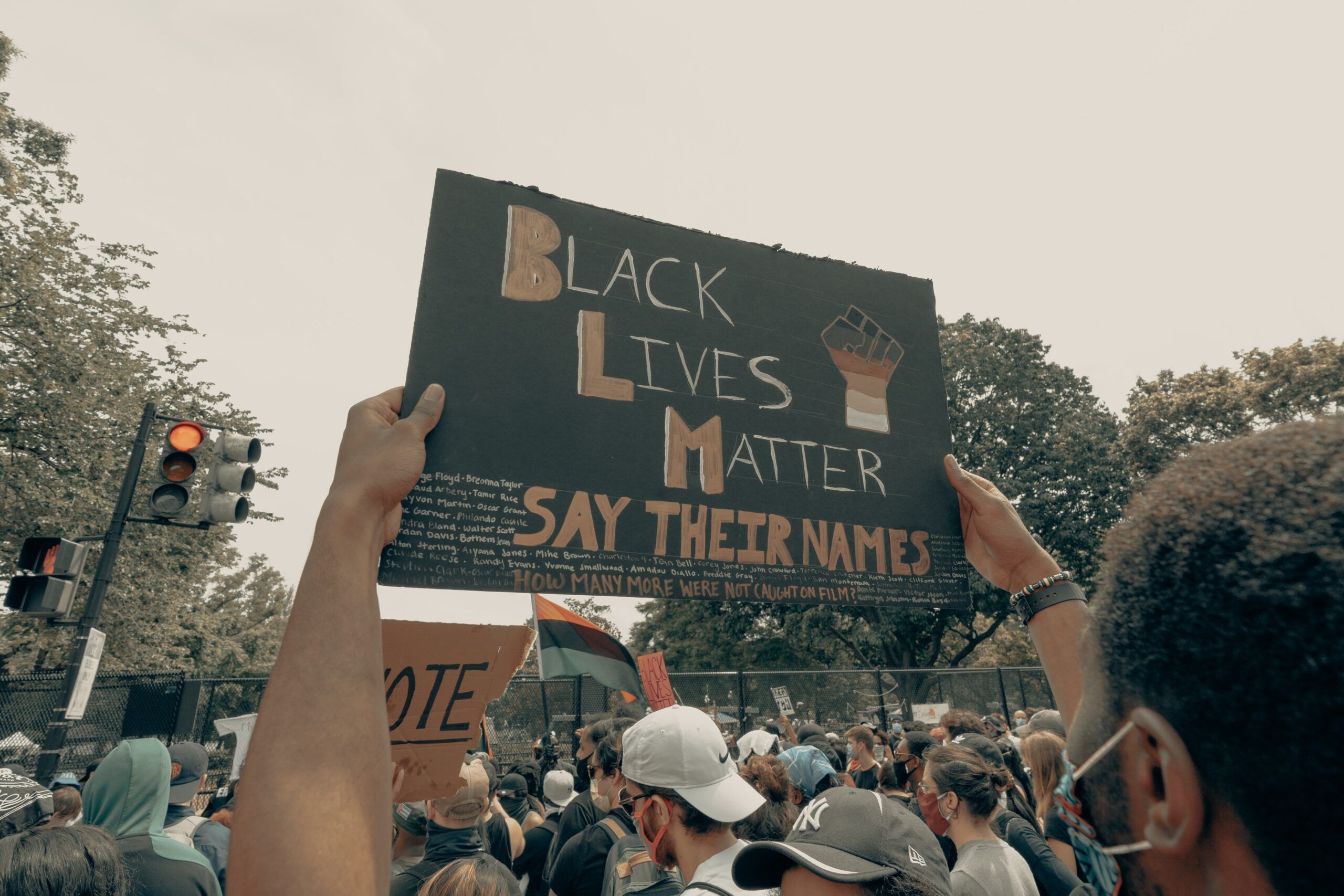 According to the 2018 report on 'Being black in the EU', 39% of people of African descent felt racially discriminated in the previous 5 years. Racial discrimination can result in violence, harassment, hurdles to inclusion and discriminatory profiling. Other persons face daily racism and xenophobia in different forms: from hate crimes to difficult access to services or exclusion. The Covid-19 pandemic has exposed the persistence of racism and discrimination in our societies and has further deepened pre-existing difficulties, sometimes increasing pressure on minorities.
Systemic racism in Europe runs deep across all strands of society and structures and jeopardises the promotion, protection and realisation of human rights of all persons. The EU recognises the existing challenges and is determined to tackle them. On 18 September 2020, the EU adopted its Anti-racism action plan for 2020-2025 to step up action against racism acknowledging that racism is not only perpetrated by individuals, but can also be structural. This is a first good step. It must be accompanied by concrete actions.
The European Commission adopted on 7 October 2020, a strengthened EU Roma Strategic Framework for Equality, Inclusion and Participation, aiming at promoting inclusion in the four sectoral policy areas of education, employment, healthcare and housing.
Today the EU has organised an Anti-Racism Summit to build a truly anti-racist union. One that promotes prevention as well as sanction and where action that fosters inclusion is the norm. The international convention on the elimination of all forms of racial discrimination shall remain our compass in this collective journey to a more just, equitable and inclusive society. The EU will engage constructively in the context of the 20th anniversary of the adoption of the Durban Declaration and program of action.
Finally, the CDE of Almeria has made an infographic in commemoration of this racial struggle.

More information
Council of the European Union – Press Release