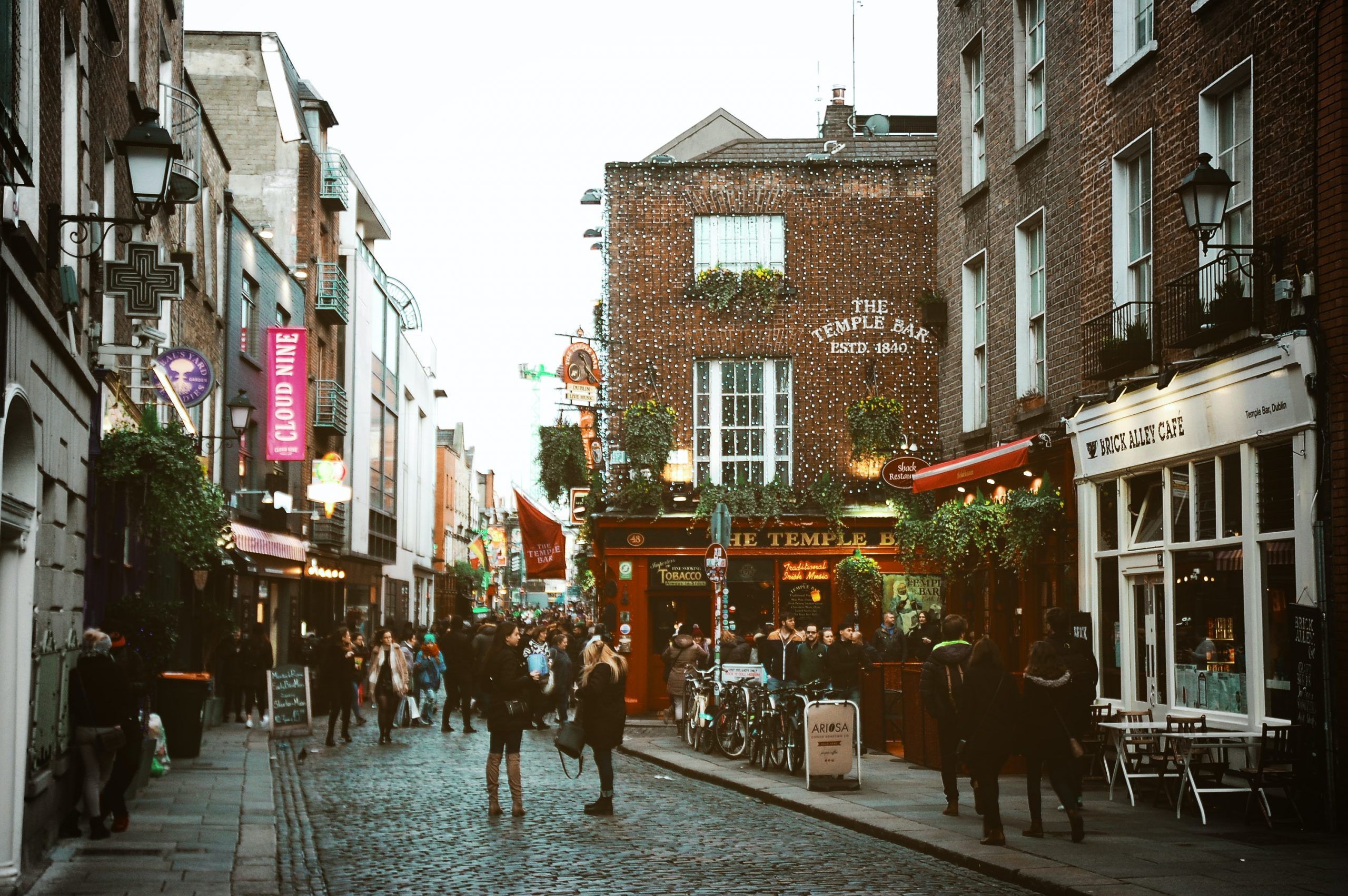 Offer description
Mission
To transform lives and societies through education, research, innovation and engagement.
Vision
the development of talent;
the discovery and translation of knowledge to advance society;
its focus on creativity and innovation;
the advancement and application of technology; and
its commitment to sustainability.
Key responsibilities
Research
Leading an internationally recognised and impactful research programme in their own field of expertise
Publishing new ideas and findings in top tier international journals
Seeking and raising funds from external agencies and/or organisations to support personal and School research initiatives
Translating research knowledge, in keeping with the DCU strategic plan, to transform lives and societies
Leading the development of collaborative and interdisciplinary research within the School and wider University
Providing effective research mentorship to early career academics
Leading the dissemination of research via the hosting of research conferences, seminars, and workshops
Enhancing the reputation of the School in the international research community via conference presentations, journal editorships, external examining, etc
Developing and leveraging international research networks to enrich the research activity of the School
Enriching the research culture and environment in the School
Teaching
Delivering teaching in a manner consistent with the highest academic standards
Using a wide range of teaching and assessment methodologies which foster a deep approach to learning and which equip students with the skills and attributes needed to be lifelong learners
Role description
Designing and developing new undergraduate and post graduate programmes
Enriching the scholarship of teaching within the School
Fostering a culture of teaching innovation and a positive learning environment within the School
Supervising postgraduate research students and contributing to the School's PhD supervisory process
Benefits
A permanent contract with a negotiable, attractive salary commensurate with experience and expertise
Membership of the Single Public Service Pension Scheme1
An Income Continuance Scheme to protect earnings during an extended period of ill-health
An extensive range of leave options including annual leave (36 days), family, study and sabbatical leave
Organisation
DUBLIN CITY UNIVERSITY
Location
Ireland › Dublin
Research field
Psychological sciences
Deadline
1st December 2021.
More information