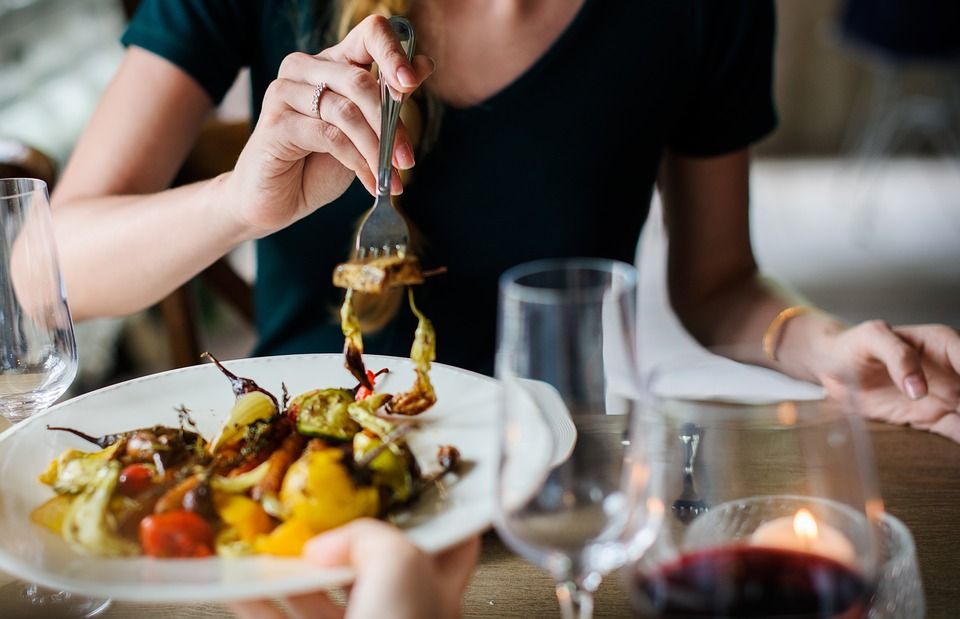 Funding instruments provide the legal basis for the implementation of geographic and thematic programmes. For the period 2014-2020, the EU has mainly nine instruments covering external cooperation and external aid.
Today monday, 6th of May, Vice-President for Jobs, Growth, Investment and Competitiveness, Jyrki Katainen, currently in charge of Health and Food Safety, will open the 6th EU Platform on Food Losses and Food Waste, which will take stock of recent progress made in EU actions to fight food waste as one of the priority areas of the Circular Economy Action Plan of the Commission.
Ahead of the meeting, Vice-President Katainen said: "The actions launched in recent years have put the EU at the forefront of global action aiming to halve food waste by 2030. However, this target cannot be reached without making food waste reduction and prevention part and parcel of business operations and of our daily lives. Together, we need to redesign a food system that minimises losses, promotes circularity and maximises value. Europe needs a comprehensive, innovative and integrated approach to move towards more sustainable food systems and each actor has an important role to play. I look forward to hearing innovative proposals in the context of this sixth Platform meeting." 
Backgroung
Launched in 2016, the Platform brings together both public and private interests in order to foster cooperation amongst all key players in the food value chain and help accelerate the EU's progress towards the global Sustainable Development Goal of halving food waste by 2030. On 06 May, members will discuss the importance of assessing the effectiveness of food waste prevention actions in order to accelerate transfer of learning, adoption and uptake of food waste prevention solutions. With support of the Platform, the Commission has adopted EU guidelines to facilitate food donation and the feed use of food no longer intended for human consumption, developed food waste measurement methodology and is undertaking work to improve date marking practices.
Further information
The meeting will be web-streamed here