This project to develop research, development and innovation projects between Spanish and Turkish partners is part of the EUREKA Programme.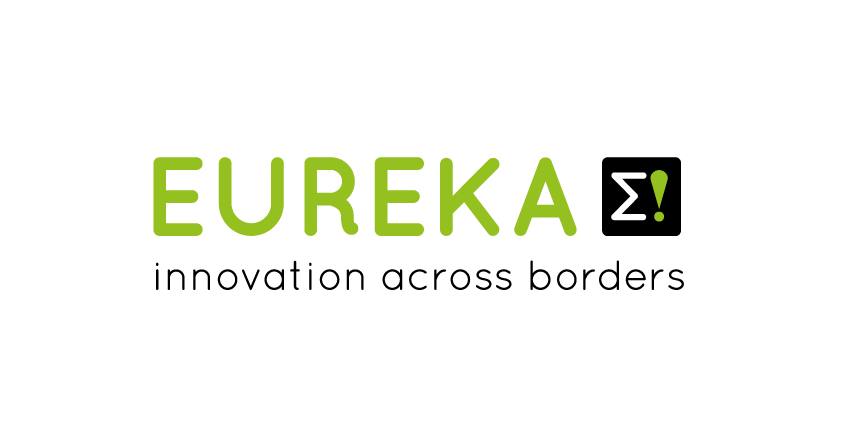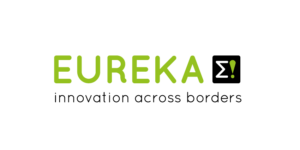 TÜBİTAK from Turkey and the Centre for the Development of Industrial Technology, EPE (CDTI) from Spain are announcing this call for proposals for joint R&D projects, focusing on the development of innovative products and applications in all technological and market areas. Applicants are expected to develop ready-made solutions or projects that have great market potential for Turkey and Spain.
Although this call invites projects in ALL subject areas or application domains, special attention is paid to the following domains:
Electronic, computer and telecommunications technology.
Industrial manufacturing, machinery, materials and transport.
Agriculture and Marine Resources
Energy Technologies
Automotive
Textile
Eligibility criteria
Eligible partners are invited to submit joint proposals for industrial R & D projects according to the following criteria:
Partners must include at least one Turkish and one Spanish company. The participation of research institutes/universities and other organisations is welcome as self-financed participants or subcontractors according to the funding regulations of each country.
Organisations from other countries may also participate, but will not be funded by CDTI or TÜBİTAK
Turkish and Spanish partners must express their willingness to cooperate for the development of a new product, industrial process or service. The product, process or service must be innovative and there must be a technological risk involved.
The project must have an obvious advantage and added value resulting from technological cooperation between the participants from the countries (e.g. greater knowledge base, business opportunities, access to R&D infrastructure, etc.).
The project must demonstrate the contribution of all participants and the project must be meaningful to them.
Participants are required to have signed a draft consortium agreement before obtaining the EUREKA label.
Deadline
05th of September of 2019
More information