When it comes to weather-related events, 2021 was a record-breaking year for Europe. The summer the hottest on record – with a part of Sicily setting a provisional heat record for Europe at 48.8 degrees Celsius in August – translating into a very dry Mediterranean region. This extreme heatwave ignited wildfires across countries like Greece and Italy. According to the European Organisation for the Exploitation of Meteorological Satellites (EUMETSAT), these fires overwhelmed firefighters, forced people to evacuate their homes and left at least 86 dead. By the end, 2021 was the second worst year ever for forest fires in the Mediterranean. But it wasn't just southern Europe that suffered. Up north, parts of Germany, Belgium and some surrounding countries were inundated by record-breaking rains and deadly flooding.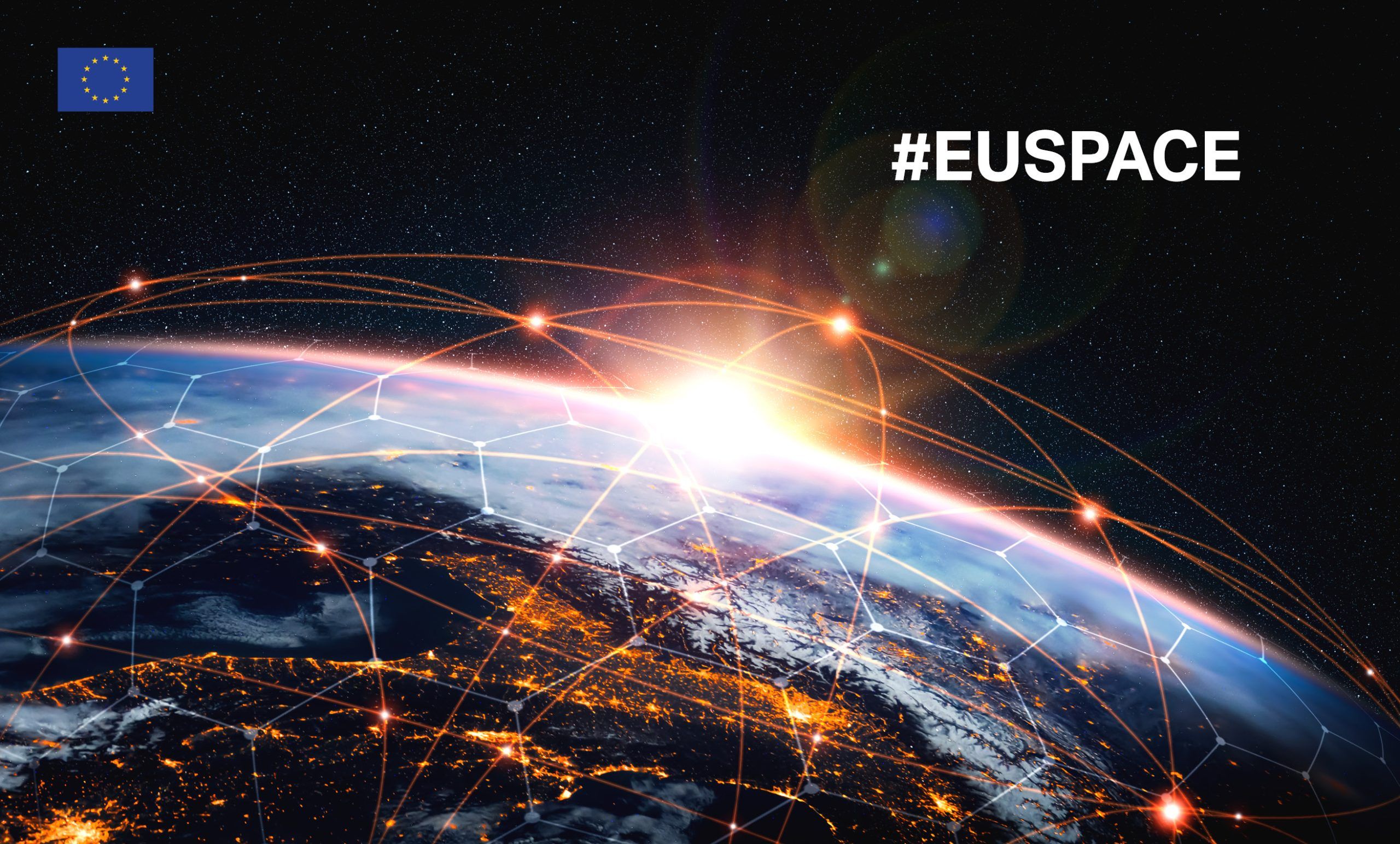 "Satellite technologies have proven invaluable in addressing emergencies, with an enormous potential to further contribute to effective response and adequate recovery" said Minister for Climate Crisis  and Protection in his opening remarks  at the Satellite-based Services for Disaster Risk Management Workshop organised in Athens, Greece. '' EU programmes like Copernicus and Galileo help us build an efficient disaster risk management cycle – prevent and prepare, respond, and recover" he concluded.
"Last summer was a case study in the importance of having innovative tools and solutions for effective disaster risk management and response," said Rodrigo da Costa, Executive Director of the EU Agency for the Space Programme (EUSPA). "The key to building these potentially life-saving tools and solutions is the EU Space Programme."
According to da Costa, each component of the EU Space Programme brings added value to different phases of the disaster risk management and mitigation chain. For example, the Copernicus EMS service provides on-demand, detailed information for selected emergency situations, including fires and flooding.
The service also offers continuous observations and forecasting for flood, drought and fire risks, providing decision makers with the critical geospatial information they need to, for example, issue an evacuation order or early warning alert.
The power of synergy
Although Galileo, EGNOS and Copernicus each offer emergency responders with a unique tool set, EU Space offers even more benefits when used in synergy.
"When the Greek central region of Thessaly has been affected by floods in 2020 trapping hundreds of people and rendered transportation and communication infrastructure useless, satellite communication, working in synergy with Copernicus (CEMS activation) and European GNSS (EGNSS), provided rescue teams with the spatial awareness, connectivity and highly accurate positioning and navigation they needed to save lives," da Costa told the Hellenic Parliament in Greece.
As part of his visit to Athens, da Costa addressed the Parliament's Special Permanent Committee on Environmental Protection during a dedicated discussion on using the EU Space Programme to prevent and respond to natural disasters.
This synergy between GNSS and Earth Observation is particularly beneficial to drone operations, which emergency response teams use for everything from inspecting flooded areas to post-earthquake search and rescue operations and monitoring remote wildfires.
As to the later, firefighting teams are replacing traditional ground-based systems supported by manned aircraft with more cost-effective drones. Equipped with a wide-range of sensors for capturing Earth Observation data and navigated using GNSS positioning, advanced drones can now provide firefighters with another layer of information – and protection.
Secure satellite communications for security and safety-critical missions 
But what happens when a disaster occurs where there are no ground stations, either because they were destroyed, such as during an earthquake, or because they never existed in the first place? Or what if the end users require secure communication?
For emergency situations like these, there's GOVSATCOM.
As the fourth pillar of the EU Space Programme, GOVSATCOM will provide secure, cost-efficient communication capabilities to security and safety-critical missions, operations and infrastructure. Its users will include border and maritime authorities, law enforcement agencies, civil protection forces, search and rescue services, disaster relief and humanitarian missions, authorised infrastructure operators and military forces.
By working in synergy with Galileo, EGNOS and Copernicus, GOVSATCOM will further enhance the EU Space Programme's ability to keep European citizens safe and secure.  While Copernicus and EGNSS provide the necessary data and positioning, some security incidents also require a means of communication that is robustly protected against interference, interception, intrusion and other risks. GOVSATCOM bridges this gap between the need for assured and secure communication and the capabilities already offered by Copernicus, Galileo and EGNOS.
More information: EUSPA – Press release