Through investment opportunities, market intelligence and business support, EUSPA plays an important role in ensuring Europe keeps its competitive position in the fast-growing, global GNSS downstream market.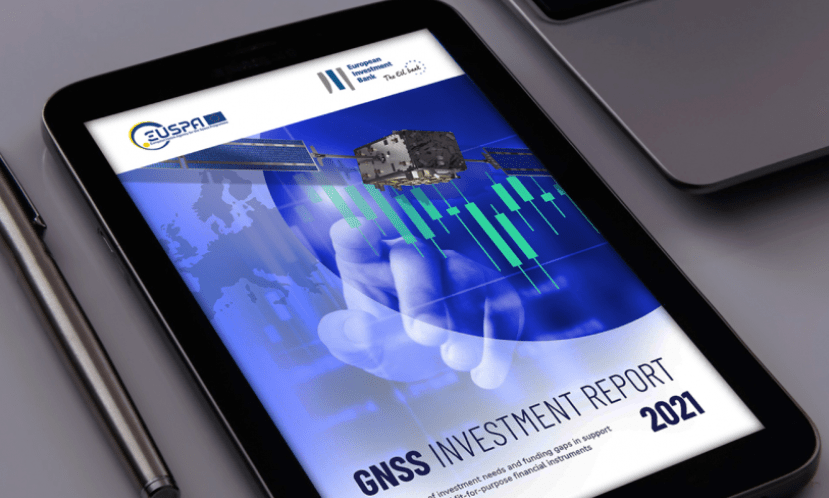 The GNSS downstream market includes any application, device or service where GNSS based positioning, navigation and/or timing is a significant enabler or key to the application's functionality. While the location based services (LBS) and road segments dominate in terms of total revenues earned, European GNSS (EGNSS) also plays a major role in the aviation, rail, maritime, agriculture, mapping and surveying and timing and synchronisation market segments.
Europe performs particularly well in the road, maritime and agricultural sectors. In fact, several European companies are global leaders in the manufacturing of GNSS components and receivers for road and maritime applications and the development of the system integrators used by the agricultural industry.
However, European companies tend to lag in such fast-growing sectors as consumer solutions and drones. According to the recently published GNSS Investment Report, this, combined with increased, across-the-board competition from the downstream GNSS market, could chip away at Europe's market share and future competitiveness.
Da Costa made his remarks during the GNSS Investment Day event, which was co-organised by EUSPA and the European Investment Bank (EIB). The two organisations also co-authored the GNSS Investment Report, which was officially launched at the event.
The report, the first of its kind, quantifies the investment needs of major companies and looks at the impact the acquisition of EU companies by foreign investors has on Europe's overall competitiveness. The study also examines the full innovation ecosystem, exploring the funding and support gaps that EU GNSS start-ups and companies face.
According to da Costa, EUSPA is leading the way in filling some of these gaps. For instance, in addition to providing numerous funding opportunities – including Horizon Calls and innovation competitions – EUSPA is constantly helping European companies best leverage EGNSS data, information and services.
EUSPA is also a leading source of critical market intelligence. For example, the EUSPA EO and GNSS Market Report offers in-depth analyses of the latest global trends and developments through illustrated examples and use cases. Discover other EUSPA reports and publications.