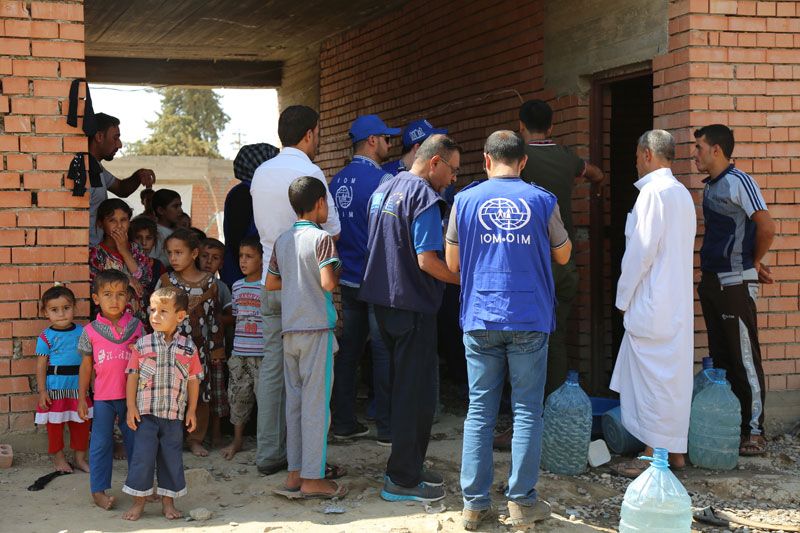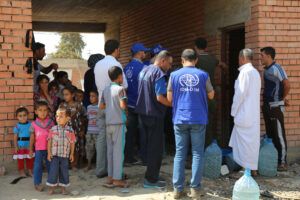 Commissioner for Migration, Home Affairs and Citizenship, Dimitris Avramopoulos, said: "Migration is a global phenomenon that requires a comprehensive response and global synergies. No single country or organisation can address this challenge alone. Our cooperation with the International Organization for Migration is a key element in our comprehensive approach to managing migration operationally and in all aspects and I am glad to have today the opportunity to strengthen ties with such a trusted and long-standing partner."
IOM Director General, António Vitorino, is participating for the first time in the EU-IOM Senior Officials Meeting since his appointment to the helm of the Organization last year. He welcomed the continued strategic dialogue between IOM and the EU at a time when ever deeper cooperation is needed to address the growing migration challenges and the opportunities it offers.
The EU and IOM regularly exchange on strategic and operational approaches to addressing global migration and forced displacement challenges, with discussions focusing today on the state of play of migration at the global level, the way forward on cooperation on protection in mixed migration contexts, and cooperation on return and sustainable reintegration.
The EU and its Member States are among the largest contributors to IOM's budget. Between 2015 and 2018, the European Commission contracted IOM for about 420 projects worldwide with an approximate value of EUR 1.3 billion. The EU Emergency Trust Fund for Africa has been one of the most significant and innovative EU instruments in this regard.
Background
This meeting is part of a regular high-level dialogue between the EU and IOM aimed at supporting exchange and closer cooperation between the two partners. The EU and IOM established in July 2012 a strategic framework for cooperation to enhance collaboration on migration, development, humanitarian response and human rights issues, building on both partners' shared interest in bringing the benefits of well-managed international migration to migrants and society.
More information
Access the complete news
International Organization for Migrations (ONU)