Against the backdrop of China's growing economic power and political influence, the European Commission and the High Representative review European Union-China relations and the related opportunities and challenges.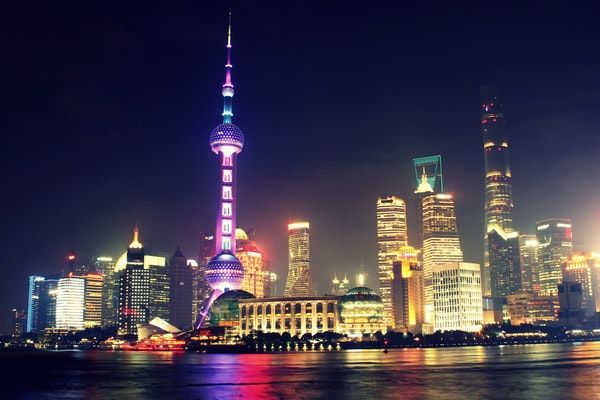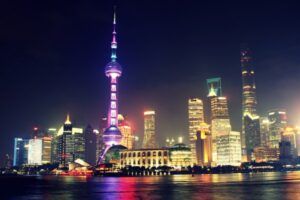 They are setting out 10 concrete actions for EU Heads of State or Government to discuss and endorse at the European Council of 21st March.
The European Union and China have committed to a comprehensive strategic partnership. Yet, there is a growing appreciation in Europe that the balance of challenges and opportunities China presents has shifted. With the Joint Communication, the European Commission and the High Representative aim to start a discussion to refine Europe's approach to be more realistic, assertive and multi-faceted.
China is simultaneously a cooperation partner with whom the EU has closely aligned objectives, a negotiating partner, with whom the EU needs to find a balance of interests, an economic competitor in pursuit of technological leadership, and a systemic rival promoting alternative models of governance. The EU will use links across different policy areas and sectors to exert more leverage for its objectives. Both, the EU and its Member States can achieve their aims concerning China only in full unity.
The Joint Communication proposes 10 action points for the debate: these actions are formulated in the context of relations with China, but some of them relate to the EU's global competitiveness and security. In general, the EU's response will pursue three objectives:
Based on clearly defined interests and principles, the EU should deepen its engagement with Chinato promote common interests at global level.
The EU should robustly seek more balanced and reciprocal conditions governing the economic relationship.
Finally, in order to maintain its prosperity, values and social model over the long term, there are areas where the EU itself needs to adapt to changing economic realities and strengthen itsown domestic policies and industrial base.
More information
Access the complete news
Related document: State of play of EU-China relations 
Joint Statement  «EU-China Strategic Outlook:
Related video: EU-China Summit Preview